---
Designed for:
Enduro / All-mountain
The Ribbon Coil gives you the spring tunability and stroke control previously found only with air, while giving you the supple linear spring curve, lower friction, longer service life and consistent feel that you get with a coil spring. Coil aficionados have dreamt of a fork that combines these advantages with the latest in chassis and damper technology. MRP has delivered with the Ribbon Coil.
---
MRP suspension forks are built to order and
usually shipped 6-10 days from order.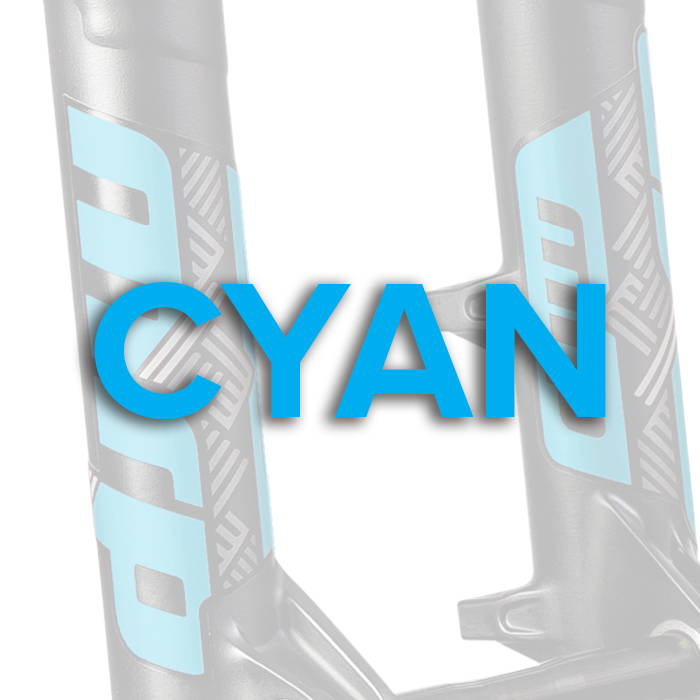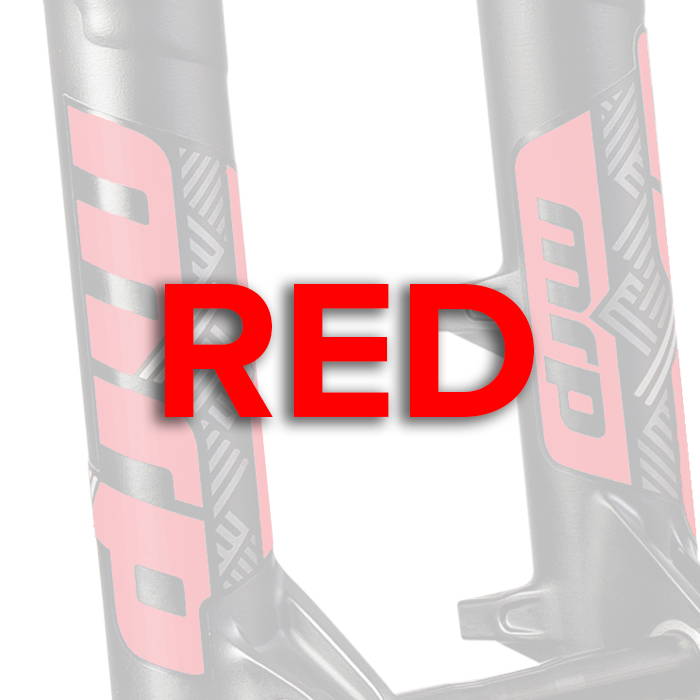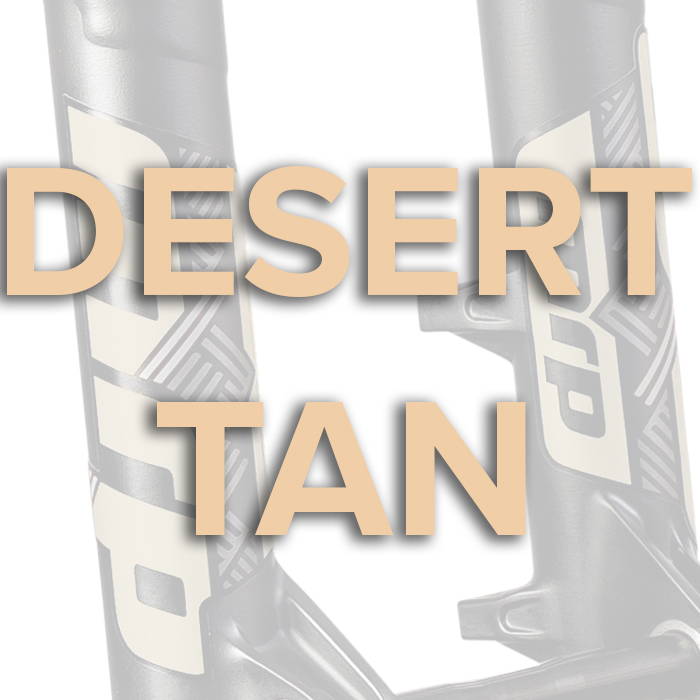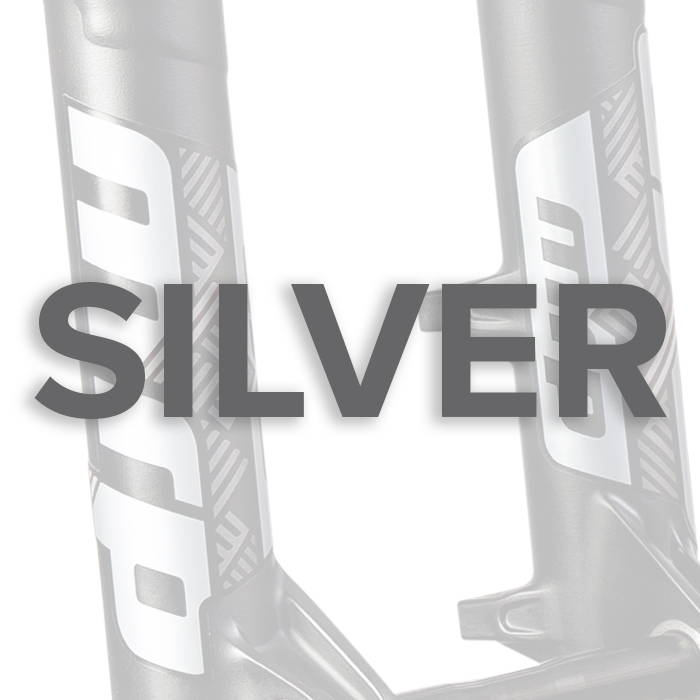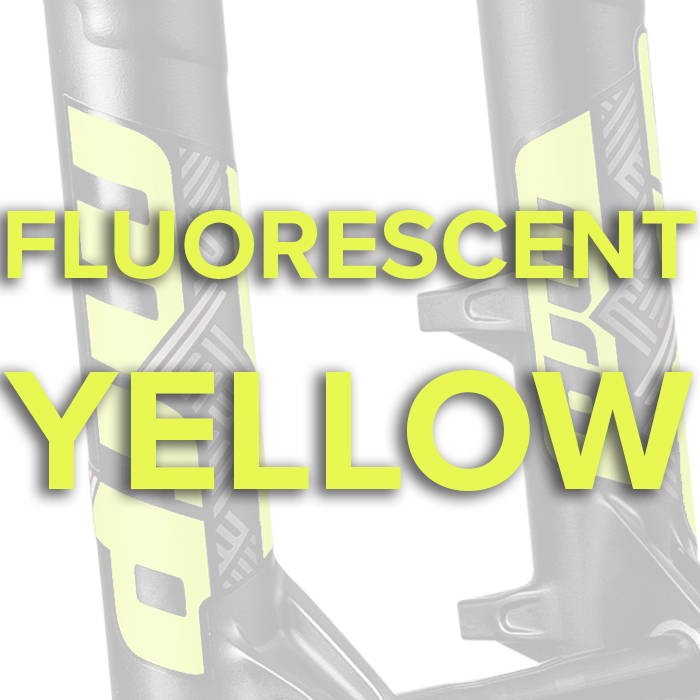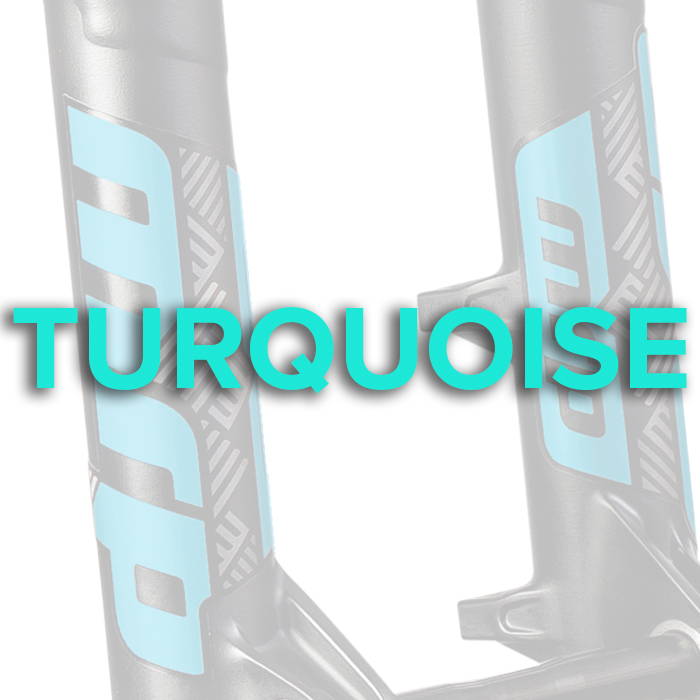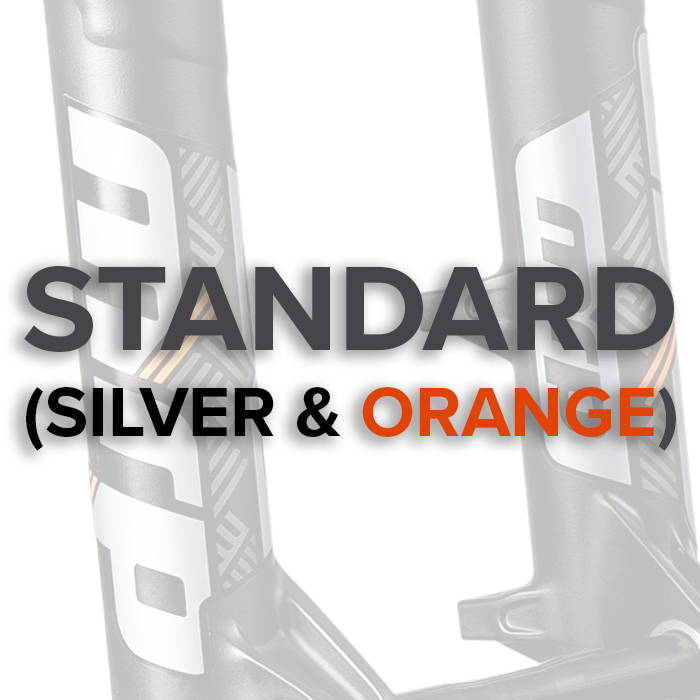 ---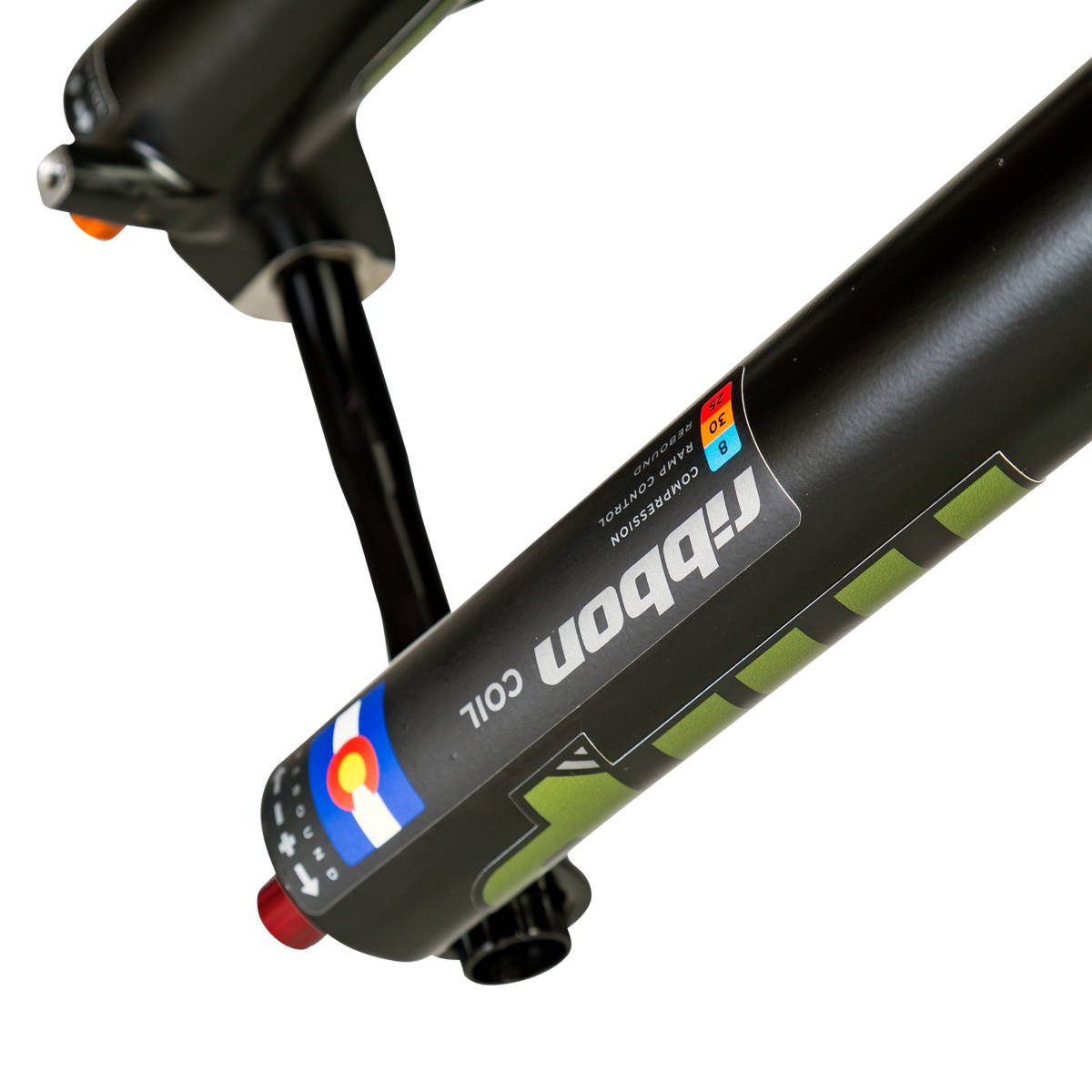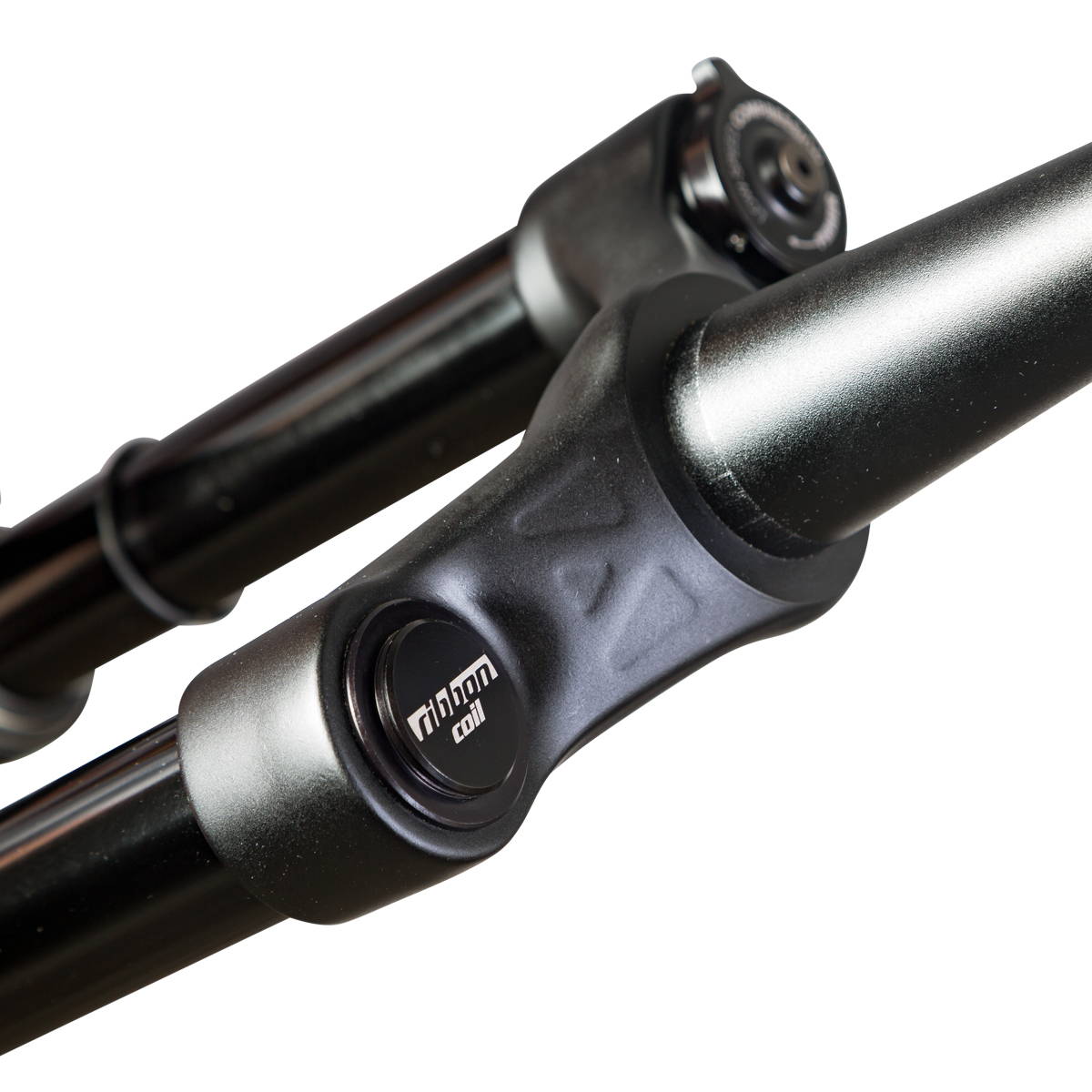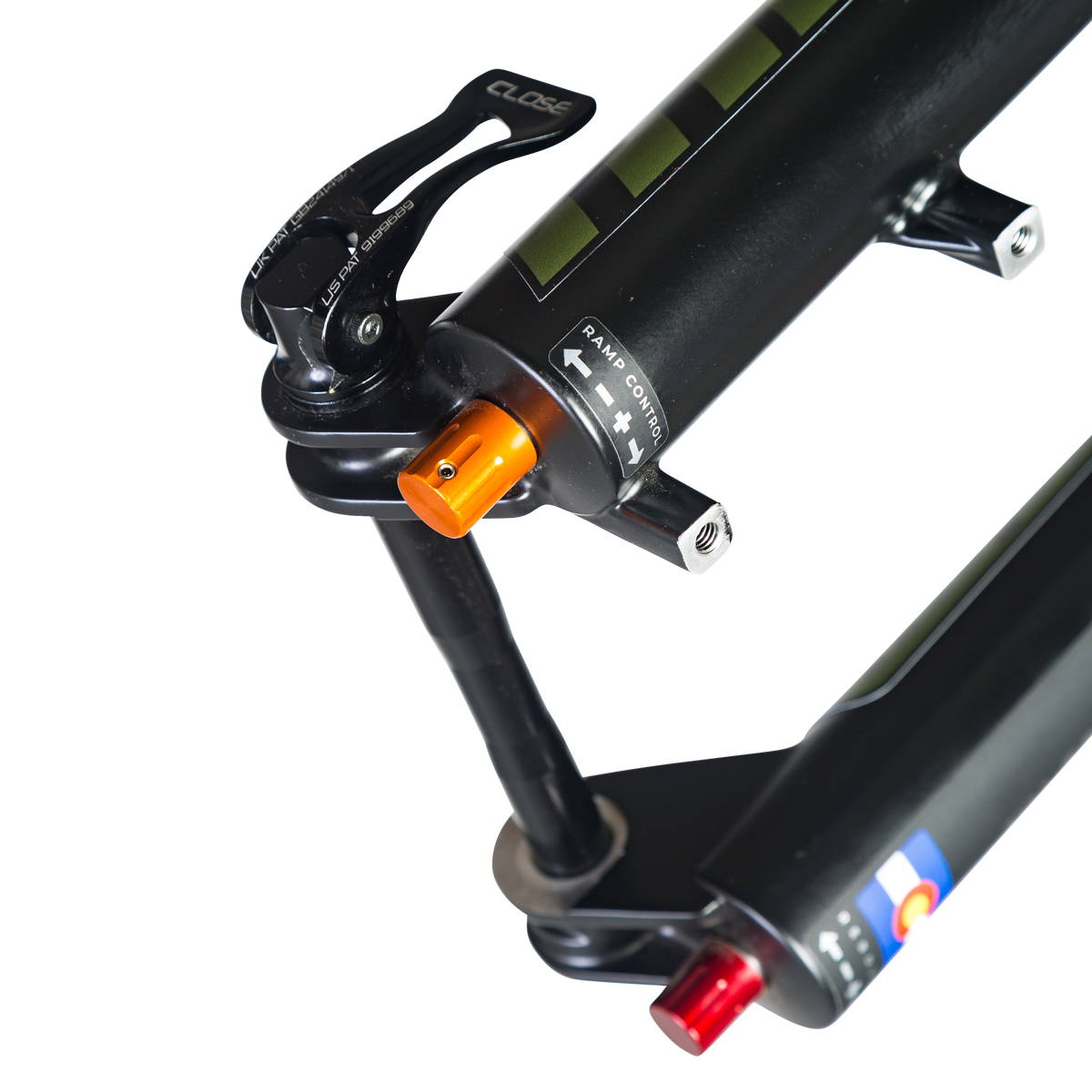 Travel-adjustable coil spring system with preload adjustment and Ramp Control™ technology.
New EssenTTial™ twin-tube, bladder-free damper utilizing a low-pressure IFP.
Outcast™ arch design with forward-facing weight reliefs to mitigate mud build up.
PSST™ pressure-relief valves that quickly and easily bleed off excess pressure in the lowers caused by elevation and temperature changes.
"Boost" spacing and 35mm stanchions
---
TRAVEL:
140, 150 or 160mm
Internally adjustable in 1mm increments with no additional parts needed.
WEIGHT:
4.65 lbs. / 2.11 kg
SPRING SYSTEM:
Coil. Soft, medium & firm springs included. Extra-soft and extra-firm available separately.
See recommended spring rate table under setup tab above.
Ramp Control™ speed-sensitive ending-stroke control and bottom-out force adjustability.
EXTERNAL ADJUSTMENTS:
Preload, 8-position low-speed compression, 30-position Ramp Control, and rebound.
INTERNAL ADJUSTMENTS:
Travel (140-160mm)
STEERER OPTIONS:
Tapered Only (1.5 - 1.125")
OFFSET:
41, 46, or 51mm
BRAKE MOUNT:
180mm (7") PM (Disc only)
Not compatible with 160mm (6") rotors. 203mm (8") rotors compatible with appropriate adapter.
TIRE CLEARANCE:
27.5" x 3.0" on 45mm ID rim
-- OR --
29" x 2.6" on 35mm ID rim
AXLE:
"Boost" spacing - 15x110mm. QR15 standard, "tooled" bolt-on axle optional
AXLE-TO-CROWN (length):
27.5+/29" 140mm : 552mm, 27.5+/29" 150mm : 562mm, 27.5+/29" 160mm : 572mm
RIBBON COIL TRAVEL ADJUSTMENT