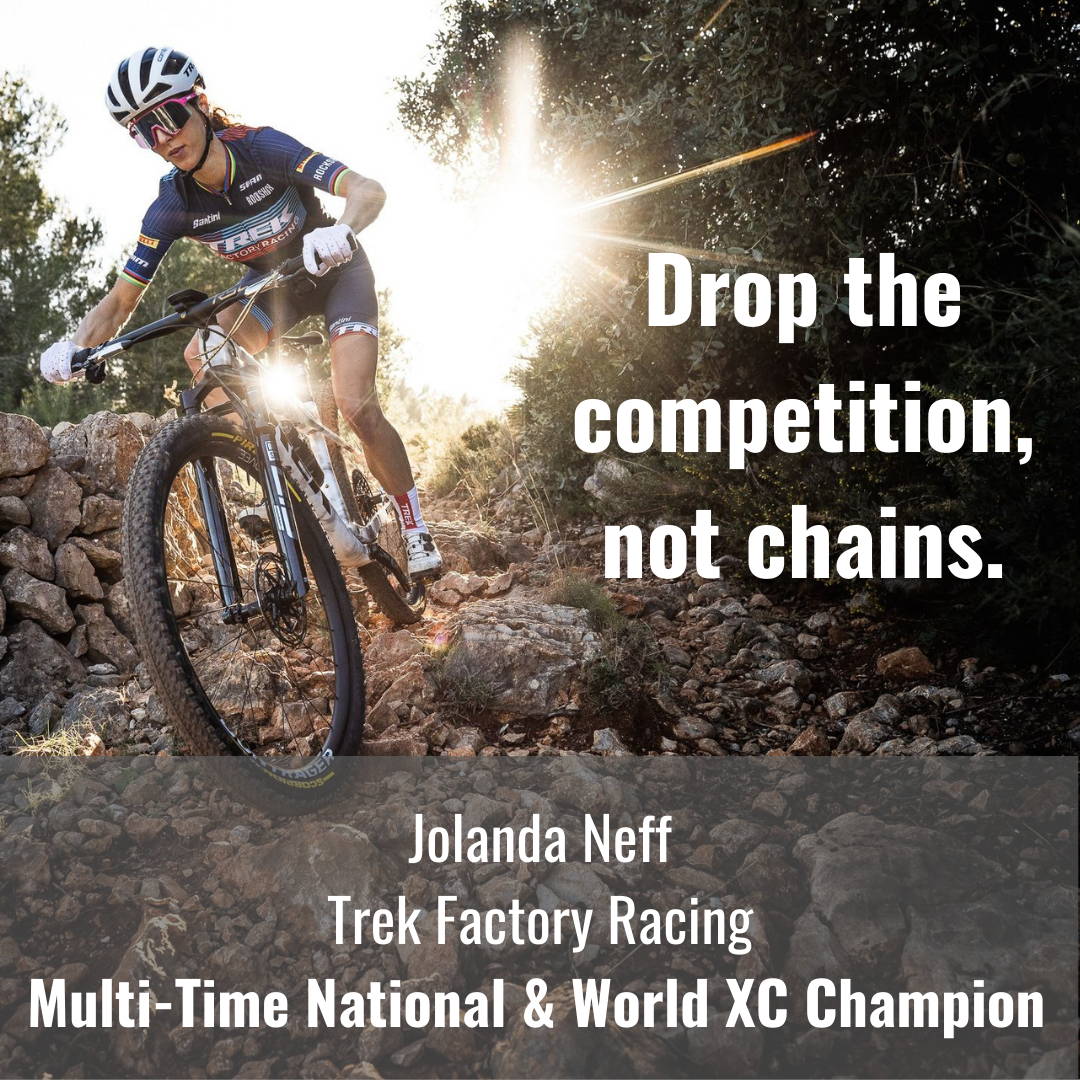 One dropped chain is one too many.
Eliminate dropped chains forever, so you can ride without interruption.
The "Forefront" feature allows for 4-way, front-accessible setup and adjustment. This broad adjustability makes installation less "trial-and-error" and more "set-and-forget."
The "Pop-Up" feature allows for tool-free chain access - simplifying installation and drivetrain maintenance. The guide pops-up and snaps shut with satisfying and secure clicks.
+ Compatibility and Model Info
Chainring Range: Accommodates 28-38t rings.*
Drivetrain Compatibilty: Internally shaped to accomodate even super-wide ratio cassettes and wide chainlines.
Mounting Options: ISCG-05 and BB-mount (w

orks with threaded Shimano, SRAM, and RF BBs)

NEW

iO Version:

Integrates with SRAM Transmission cranks featuring bashguards. Available in SL (alloy) and SLR (carbon) versions, both of which work with all bashguard sizes.
*CS model accommodates 28-38t rings.
Backplate never extends above upper guide – for a better look and reduced risk of frame interference.
Upper guide 26% smaller than older upper guide for more discreet aesthetics.
+ Backplate Material Options
Composite (CS), alloy (SL), and carbon (SLR)
*CS does not feature the redesigned upper guide with 4-way adjustment and tool-free pop-up.
CS composite: 32 g
Alloy SL: 37-40g
Carbon SLR: 31 g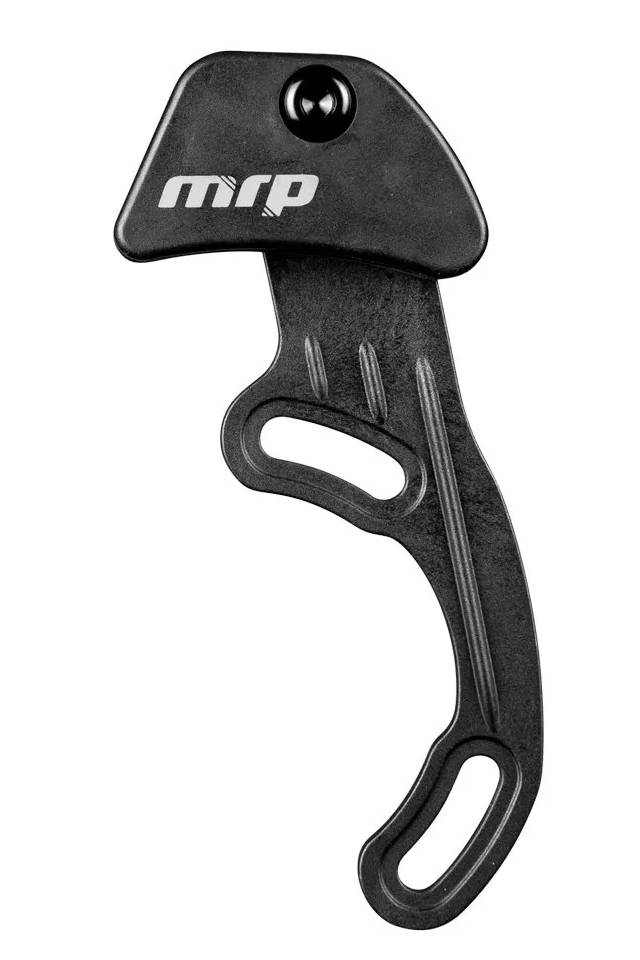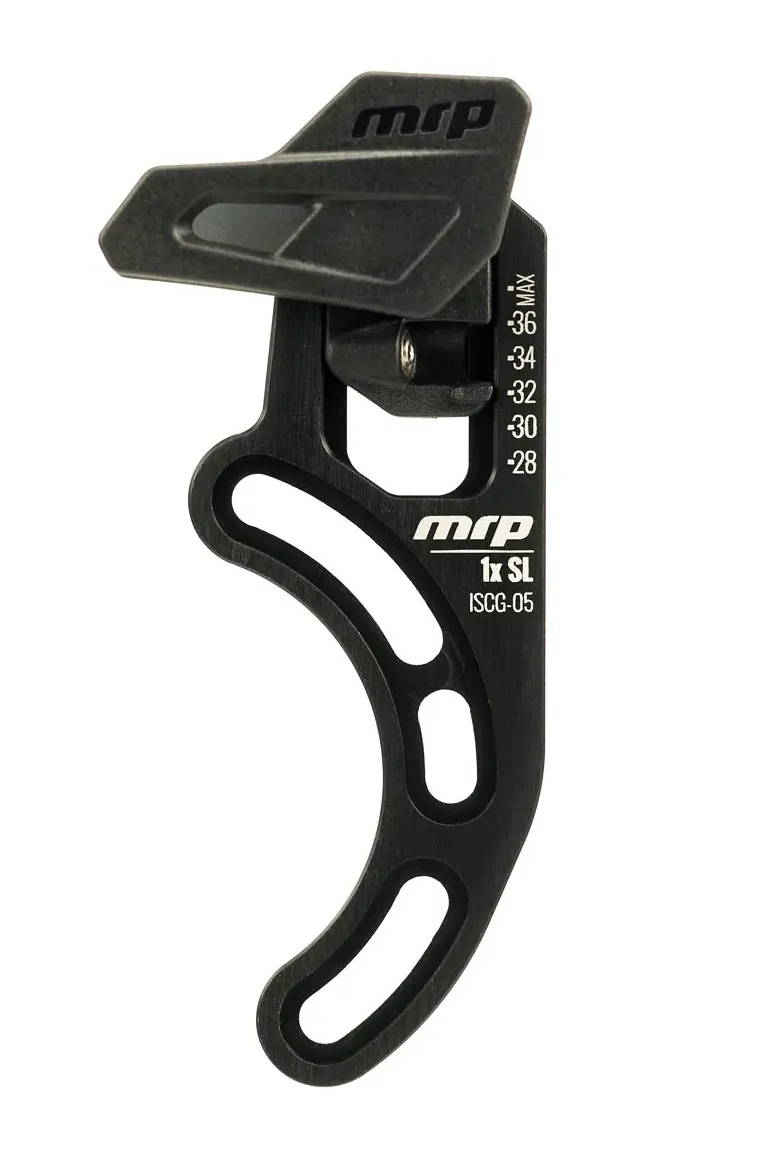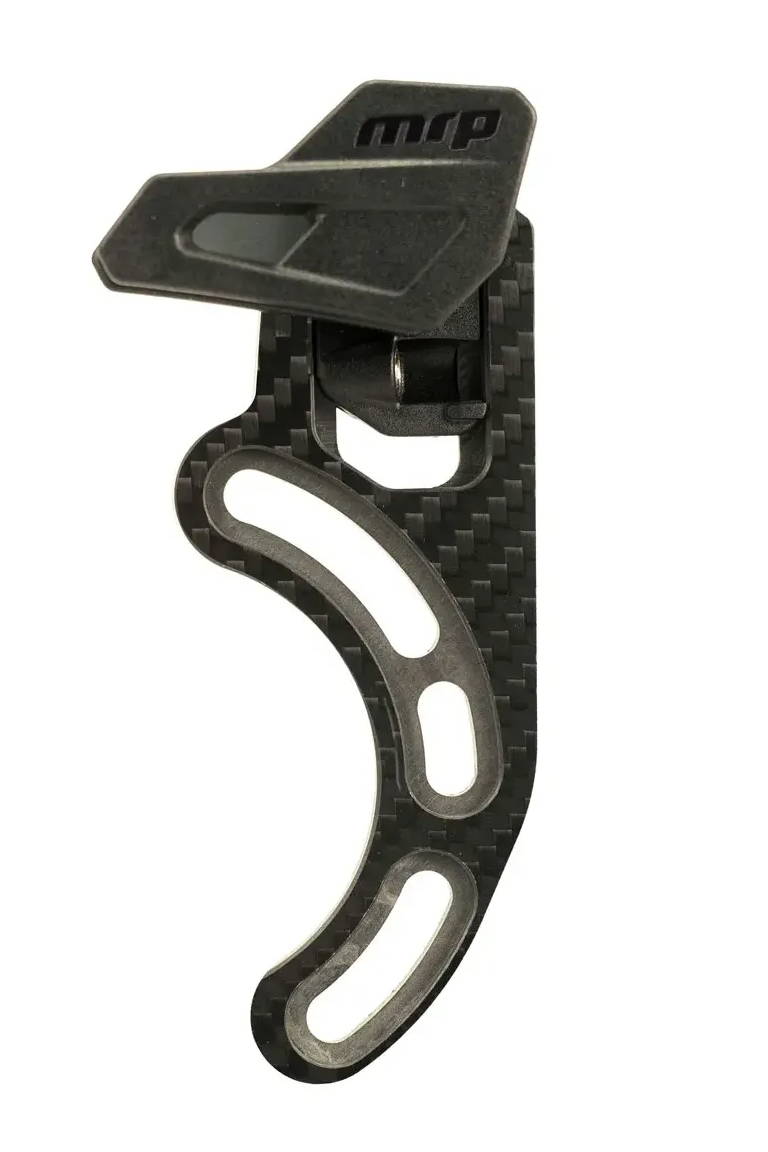 Compatible Chainring Sizes:
Forefront adjustment system:
Pop-Up tool-free chain access: