---
MRP has been securing and protecting the drivetrains of winners for over twenty years. We have the most complete lineup of guides on the market.
Depending on your needs, we have a guide perfect for you. Whether you're looking to extend the life of your drivetrain by preventing drops from chainring wear, hucking into rock gardens for the fun of it, or looking for precious seconds by taking any line on the racecourse, one of our guides will enhance your ride.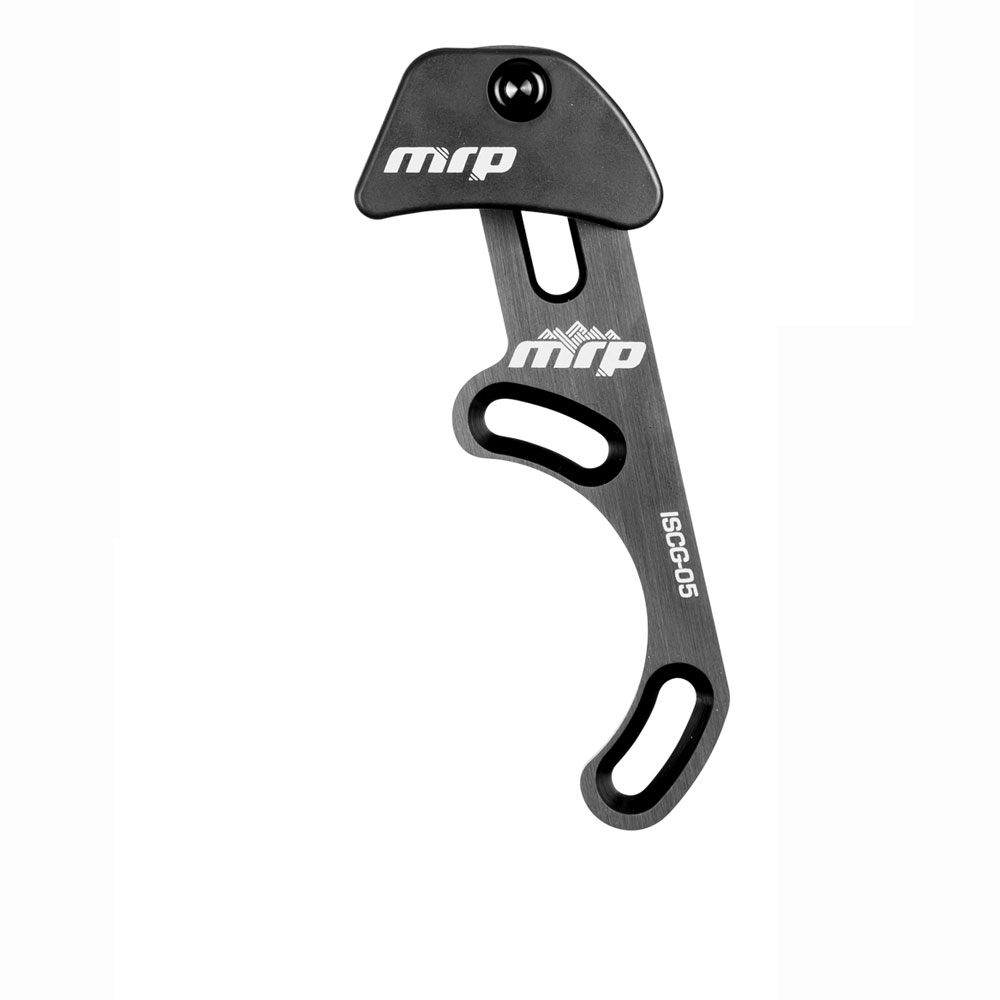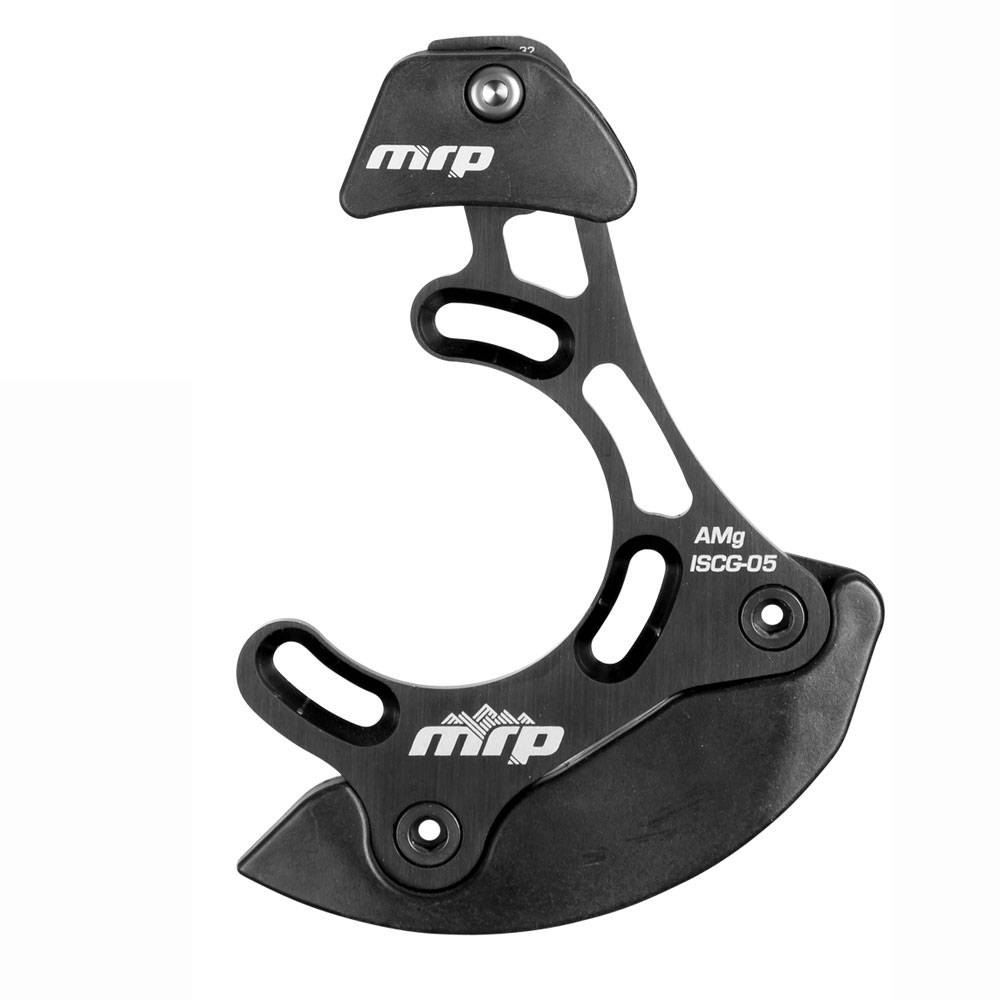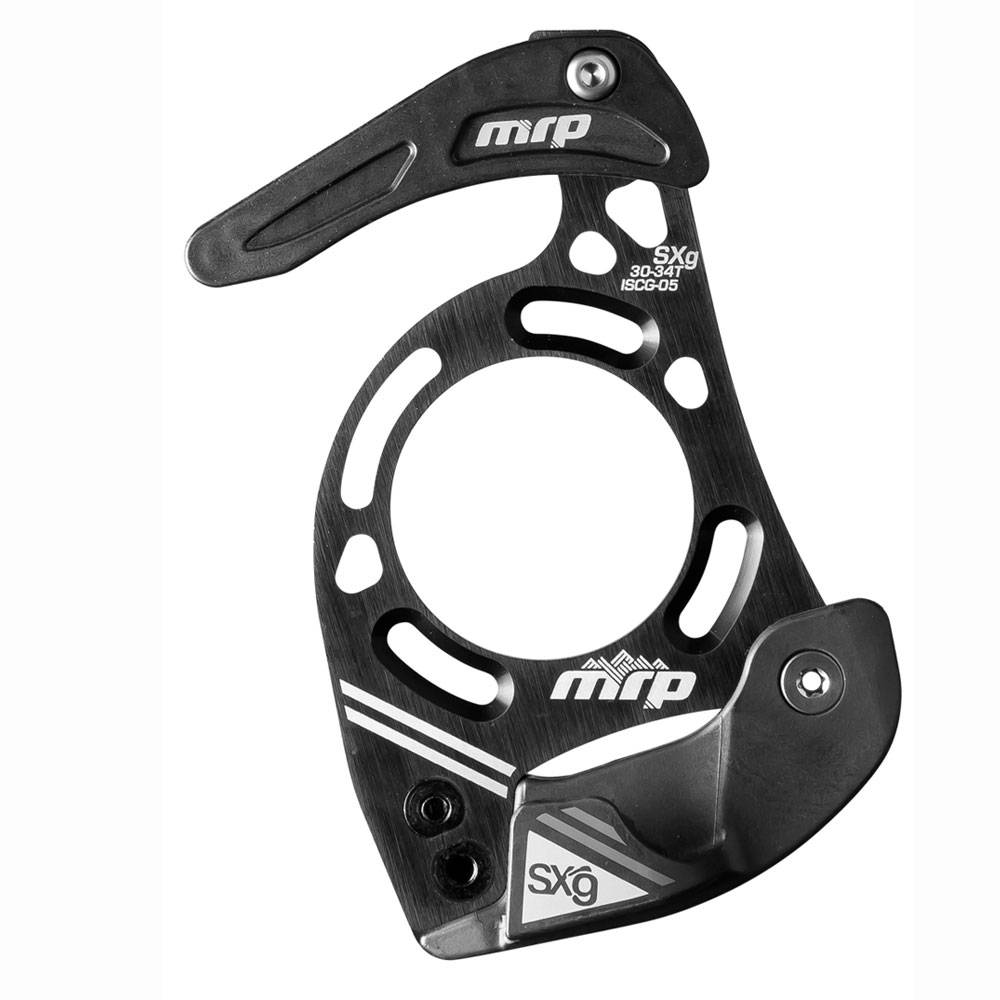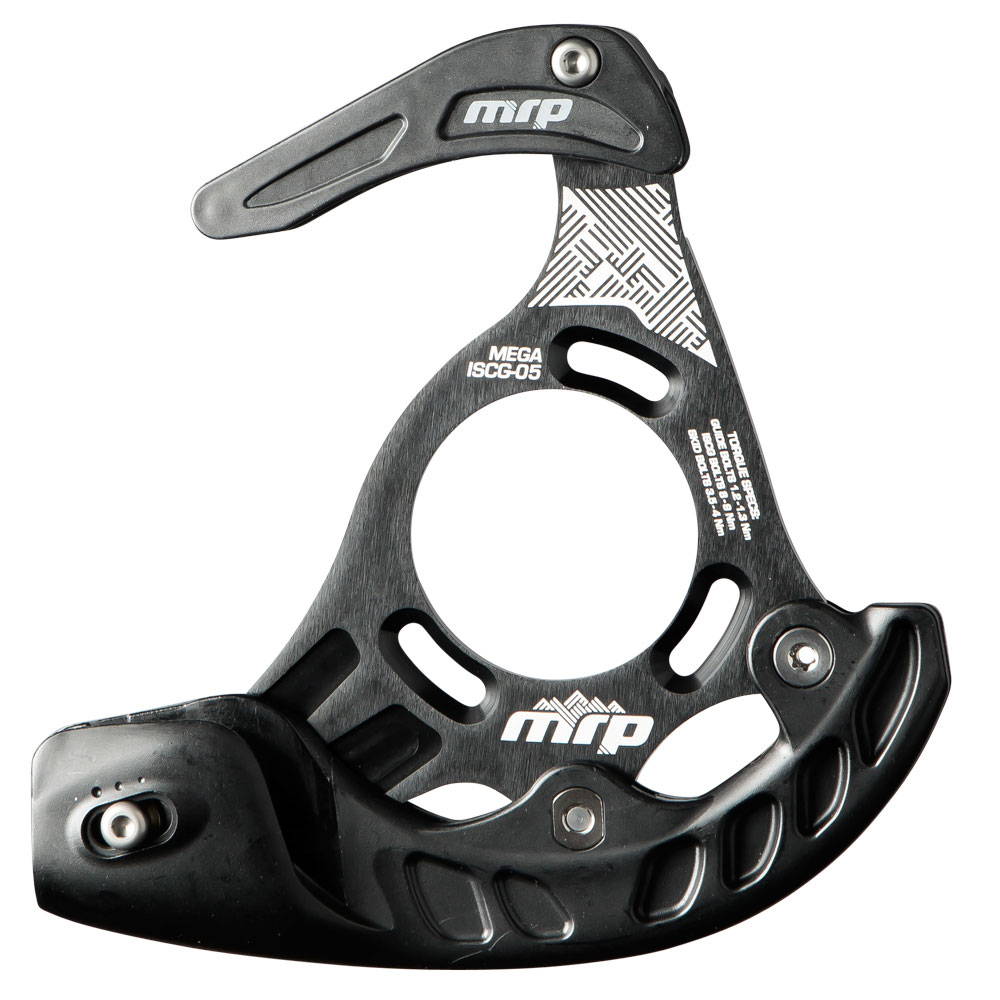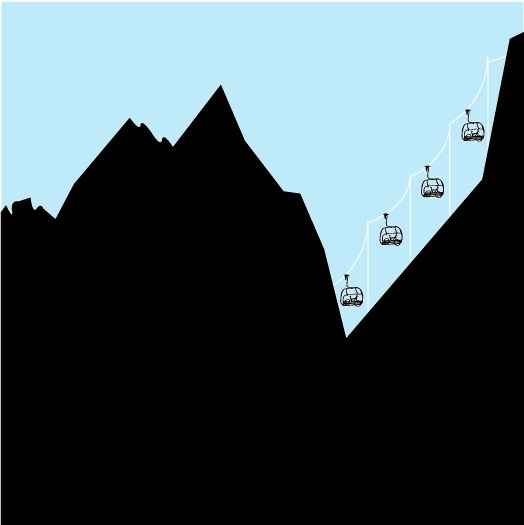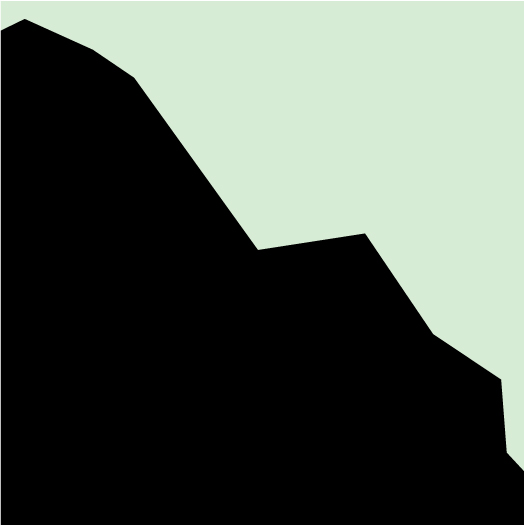 WEIGHT:
(in lightest configuration)
97 g
26-32t Carbon ISCG-05
106 g
30-34t Carbon ISCG-05
153 g
32-36t Carbon ISCG-05
SPECIALTY MODEL:
Cyclocross and special fit guides.
BB, ISCG, ISCG-05, D-Mount (High DM), S3/E-Mount, and Seat Tube Clamp