Utilizing the proven Ribbon chassis and sharing much of its technology, the Raven brings MRP's renowned performance to a new price point. Key differences from the Ribbon are the Huck Puck system in lieu of Ramp Control, a simplified twin-tube damper, and the absence of PSST pressure relief valves on the lowers.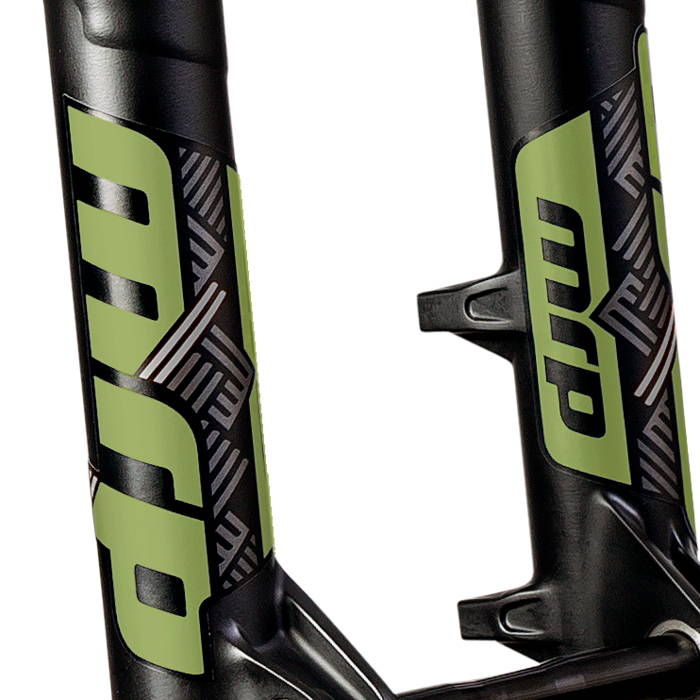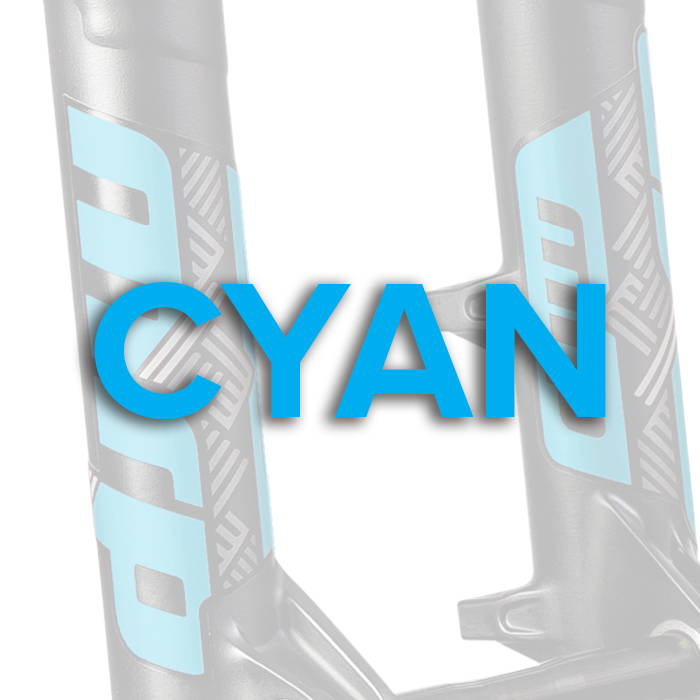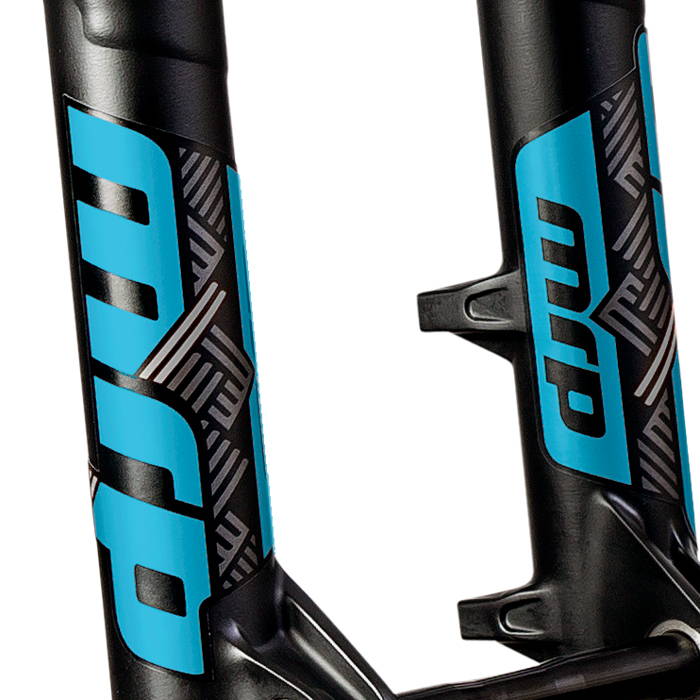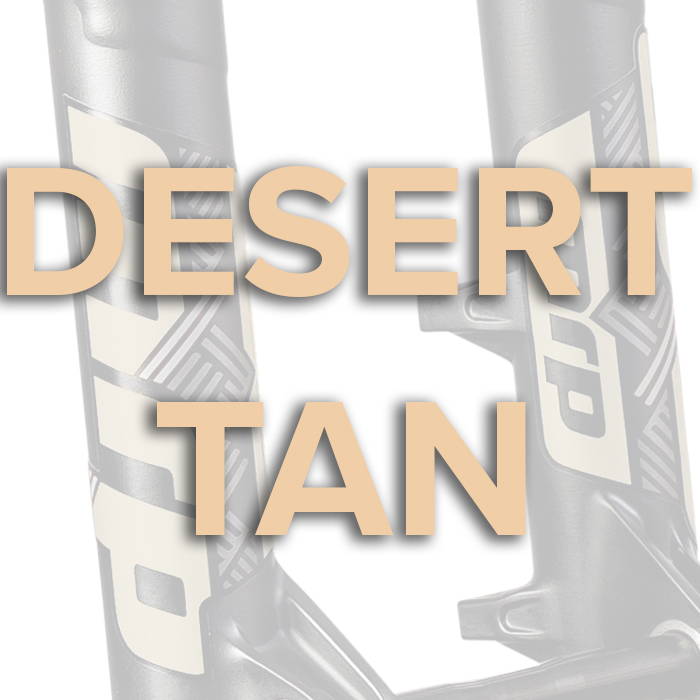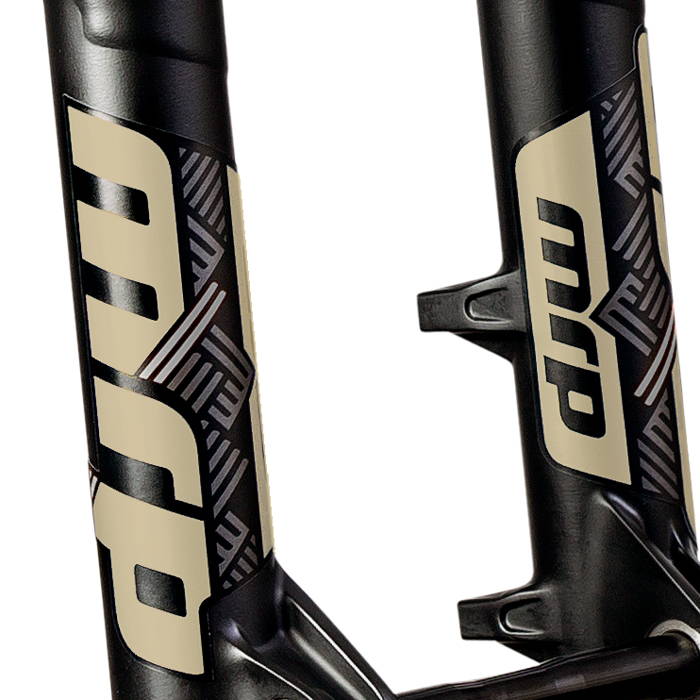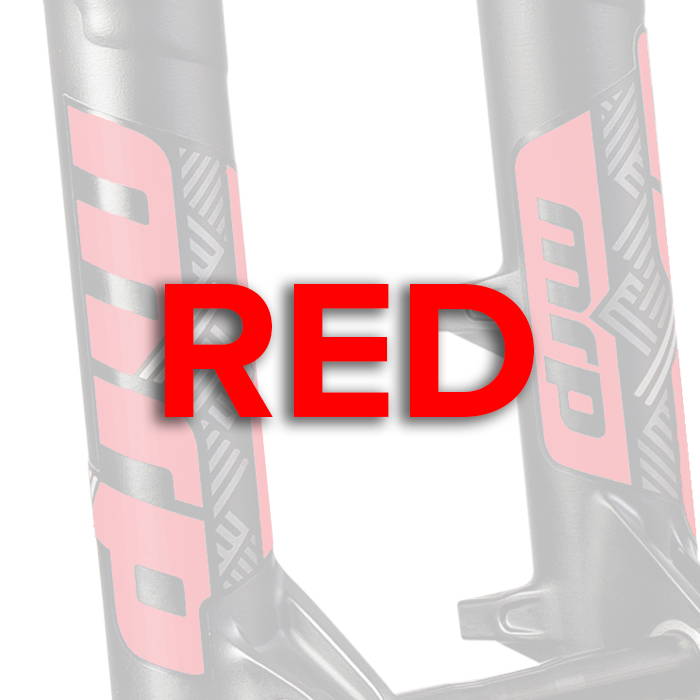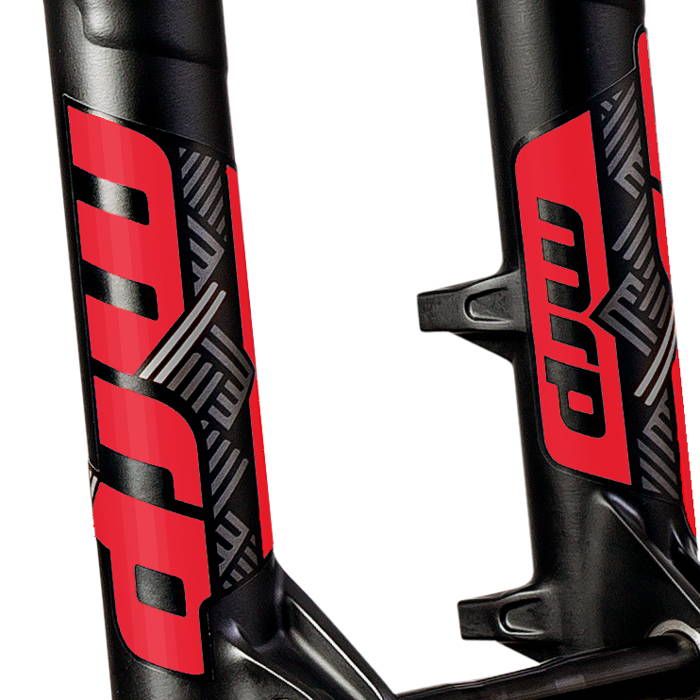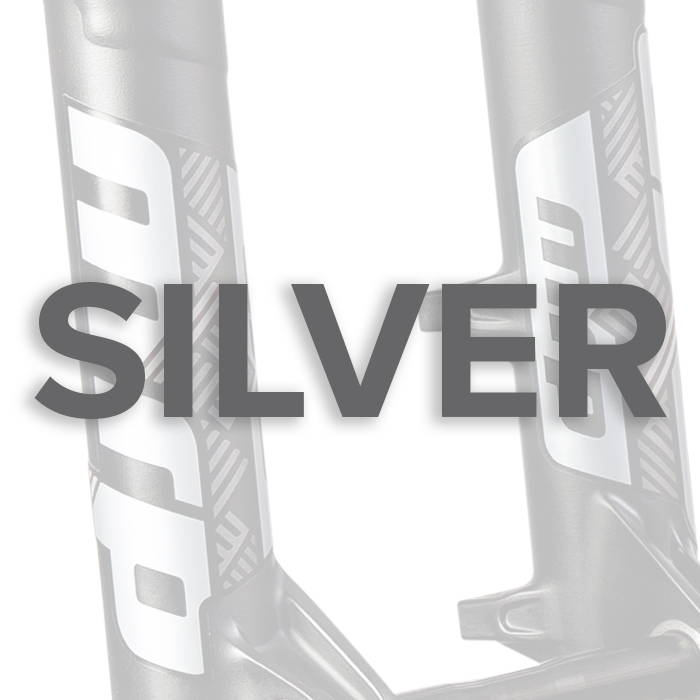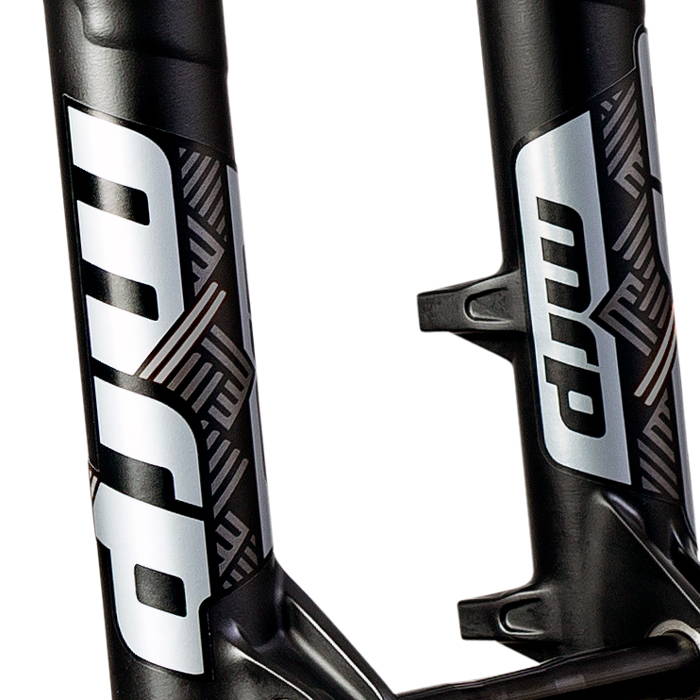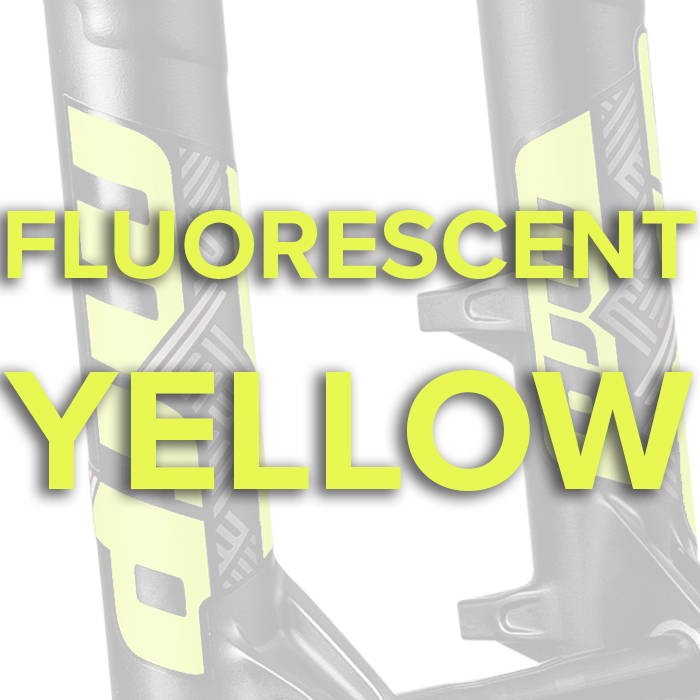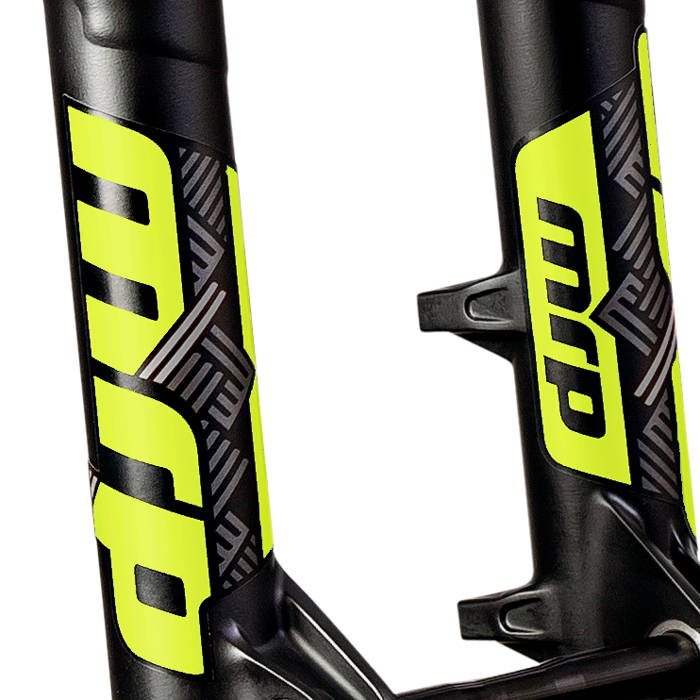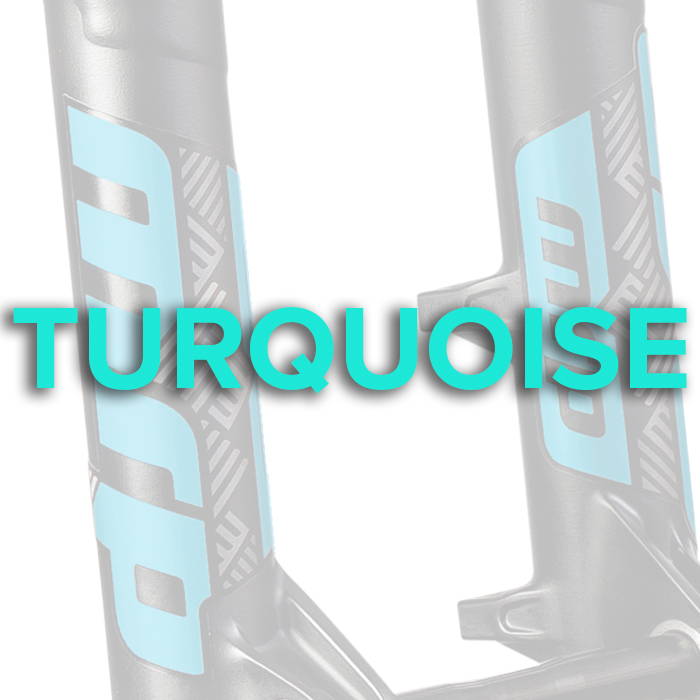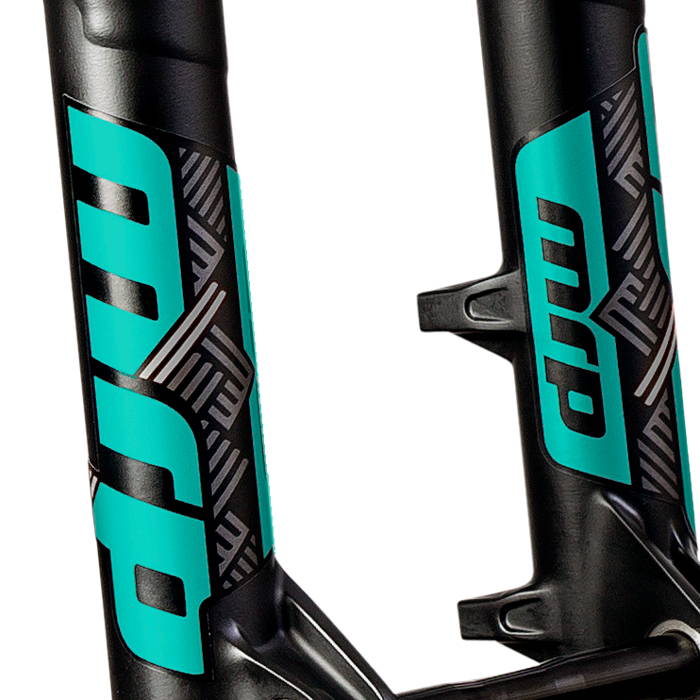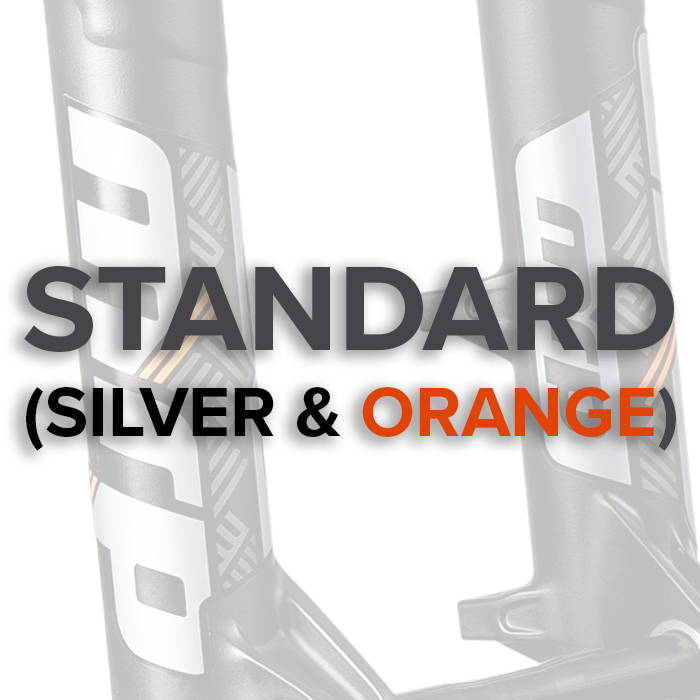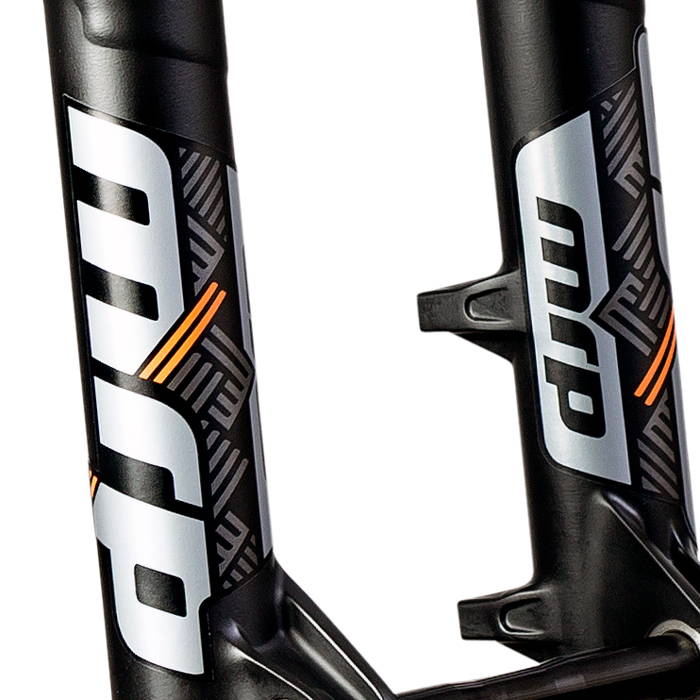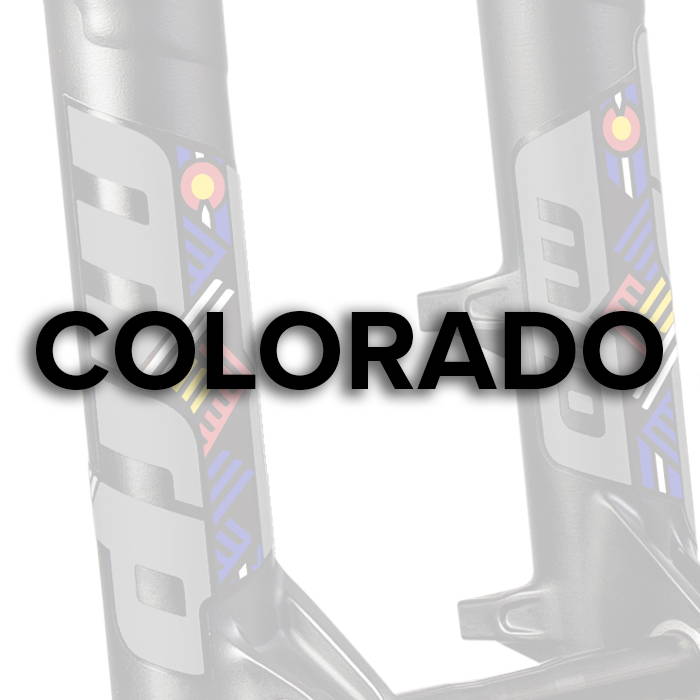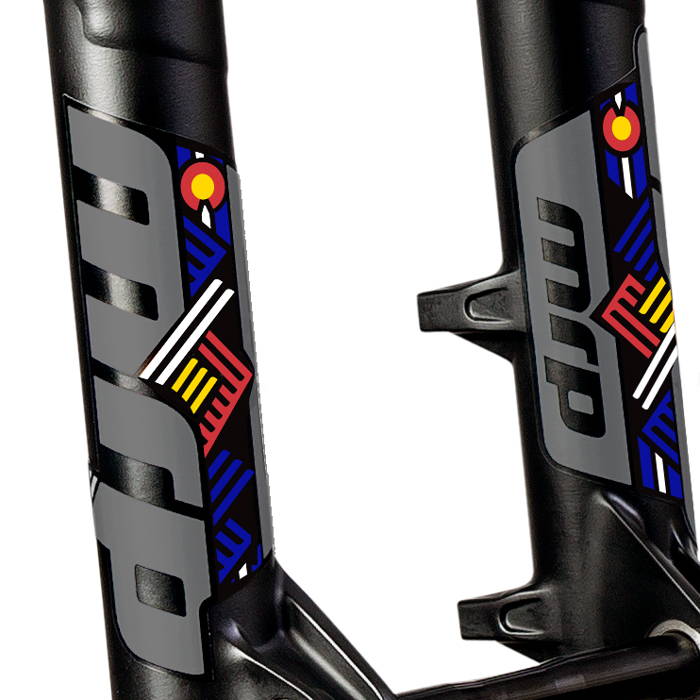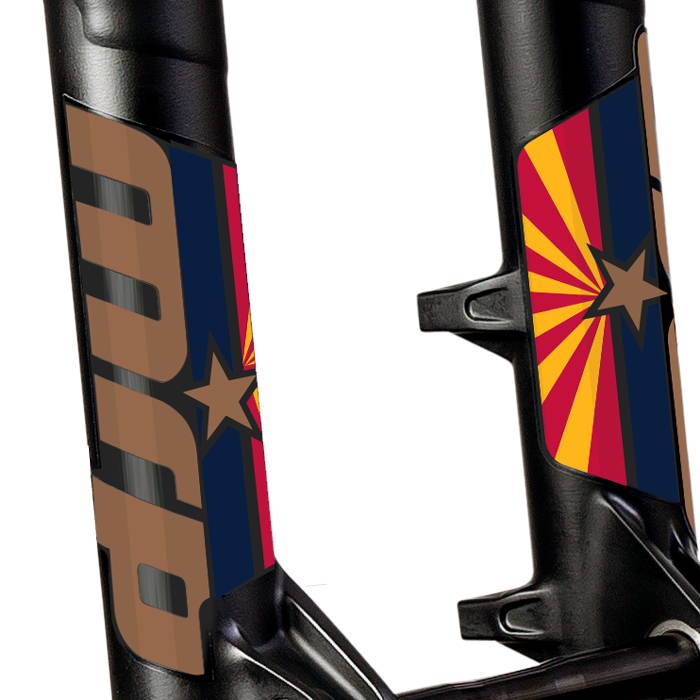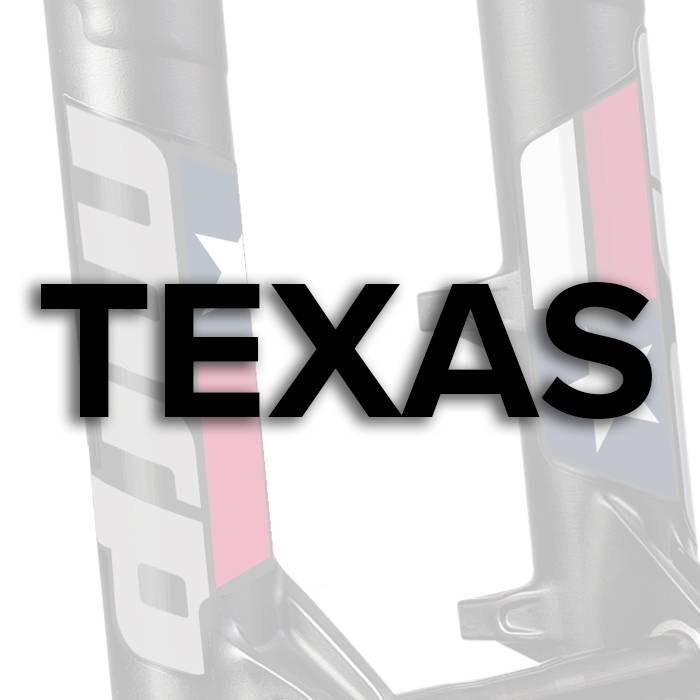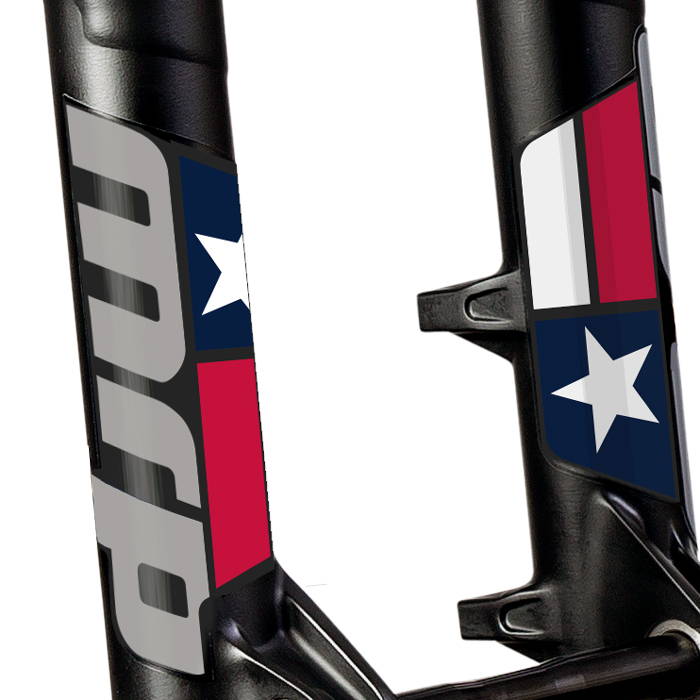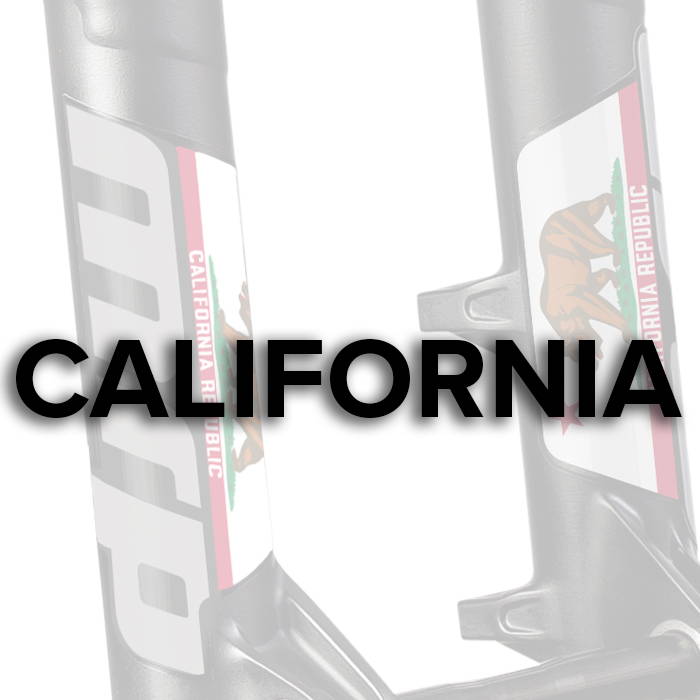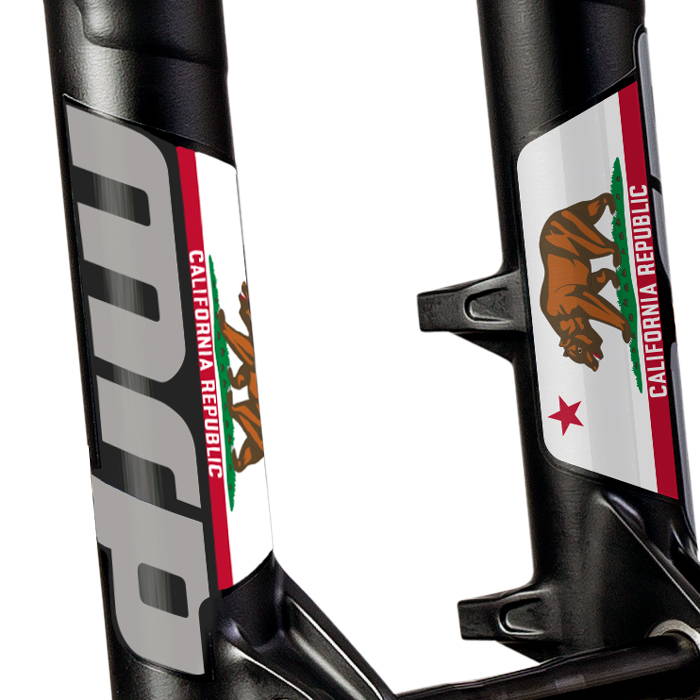 MRP suspension forks are built to order and usually shipped 6-10 days from order.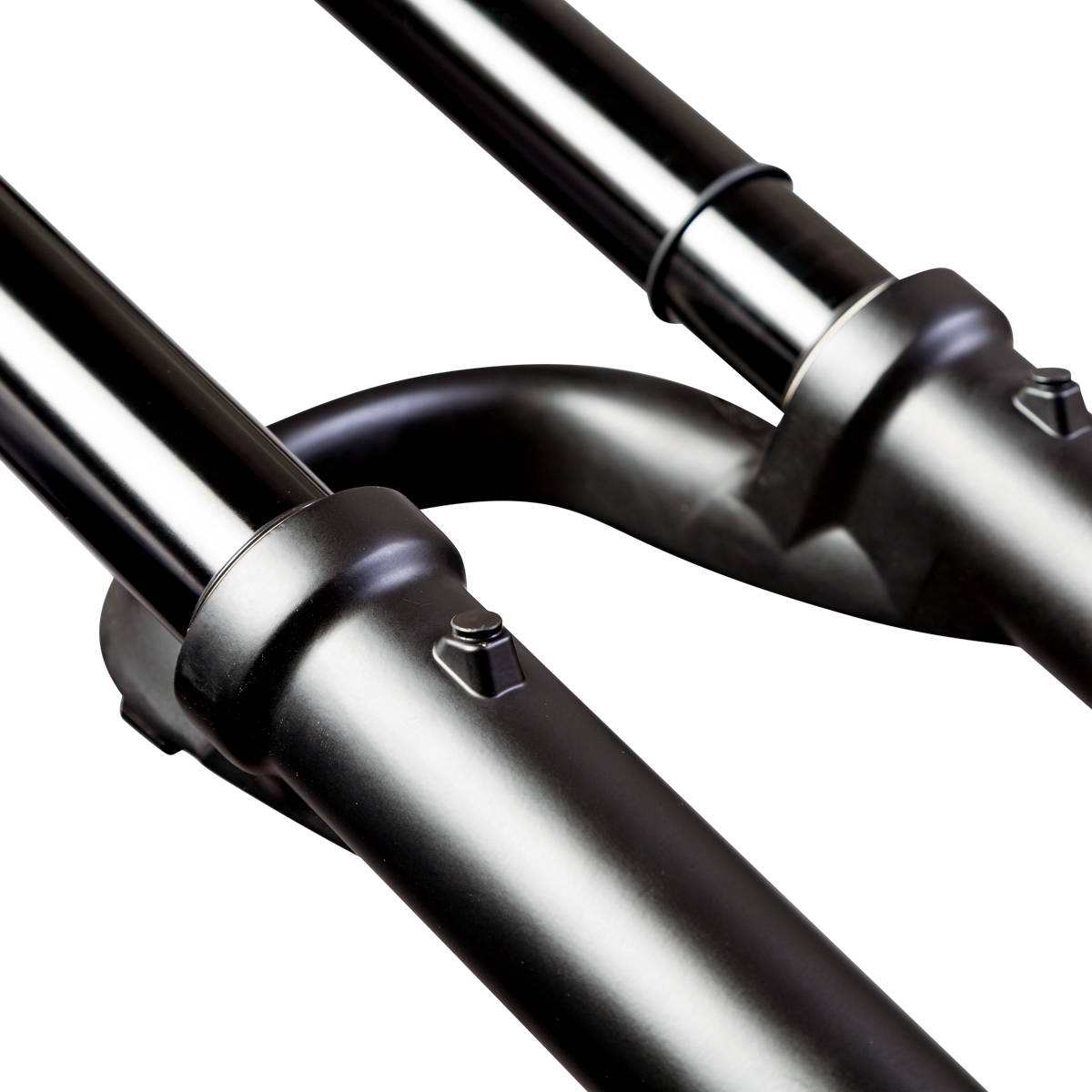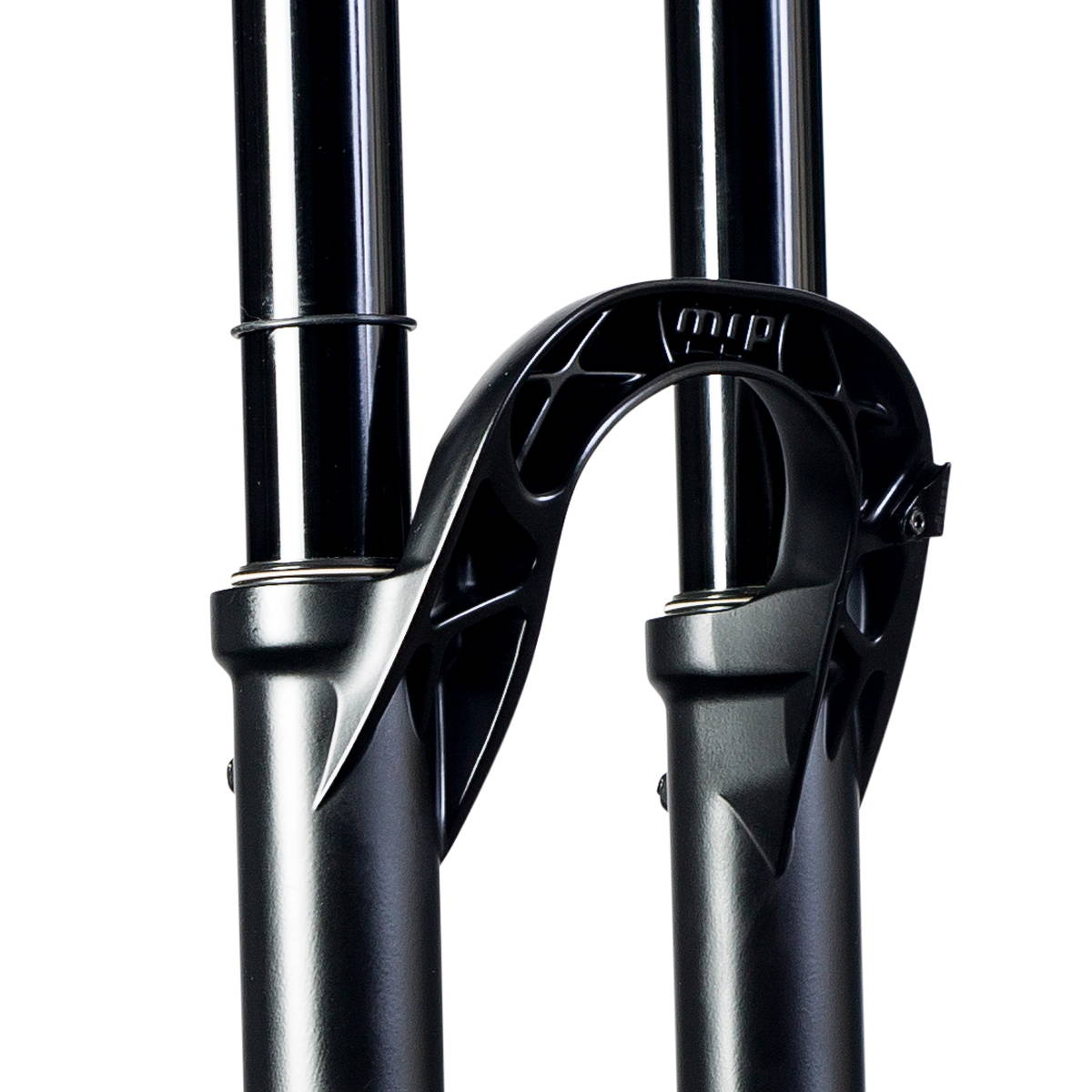 Outcast arch design with forward-facing weight reliefs to mitigate mud build up and deliver a distinctive look.

New bladder-free damper utilizing a low-pressure IFP.

Independently adjustable positive and negative air-chambers for greater tunability.

Adjustable internal volume with Huck Puck system.

"Boost" spacing and 35mm stanchions.
STANCHION SIZE:
35mm
TRAVEL:
140, 150, 160, or 170mm
WEIGHT:
4.6 lbs. / 2.08 kg for 27.5"
SPRING SYSTEM:
FulFill independent positive and negative chamber system. Adjustable internal volume with Huck Puck system.
EXTERNAL ADJUSTMENTS:
8-position low-speed compression and rebound.
INTERNAL ADJUSTMENTS:
Travel (140-170mm)
STEERER OPTIONS:
Tapered Only (1.5 - 1.125")
OFFSET:
44mm
BRAKE MOUNT:
180mm PM (Disc only)
TIRE CLEARANCE:
27.5" Chassis: 27.5" x 2.6" on 35mm ID rim
AXLE:
"Boost" spacing - 15x110mm. "Tooled" bolt-on axle standard.
AXLE-TO-CROWN (length):
27.5" 140mm : 532mm, 27.5" 150mm : 542mm, 27.5" 160mm : 552mm, 27.5" 170mm : 562mm
FULFILL™ AIR-SPRING SETUP