---
Designed for:
Enduro / All-mountain
Our goal in designing the Ribbon was seemingly impossible: building on the success of the heralded Stage, create a fork with higher performance, more adjustability, more features, all at a significantly lower weight. Those incredible demands meant we had to reimagine elements like casting design, reconfigure damper architecture, and completely retarget performance goals. The result is not just the best fork we've ever produced, it's the new industry benchmark.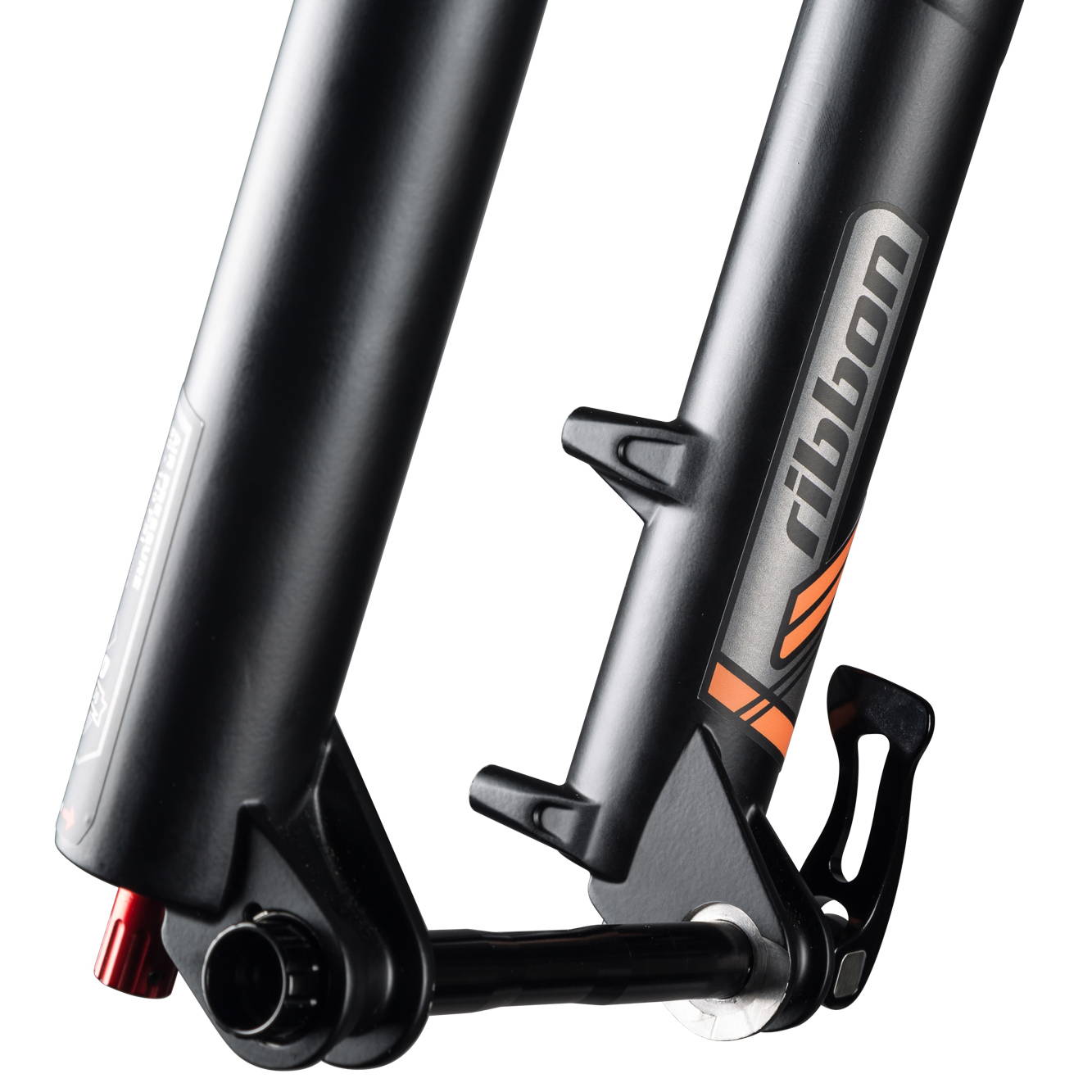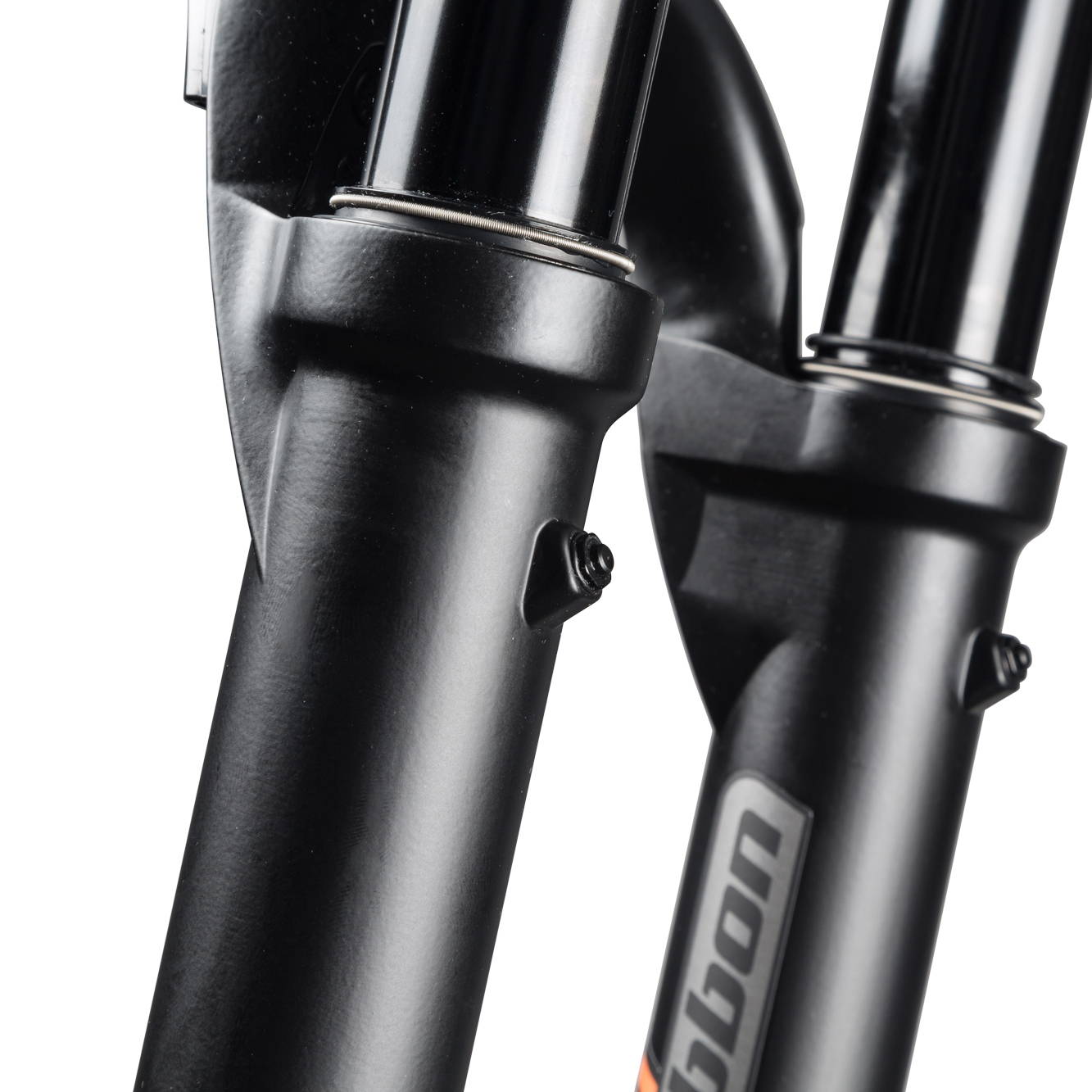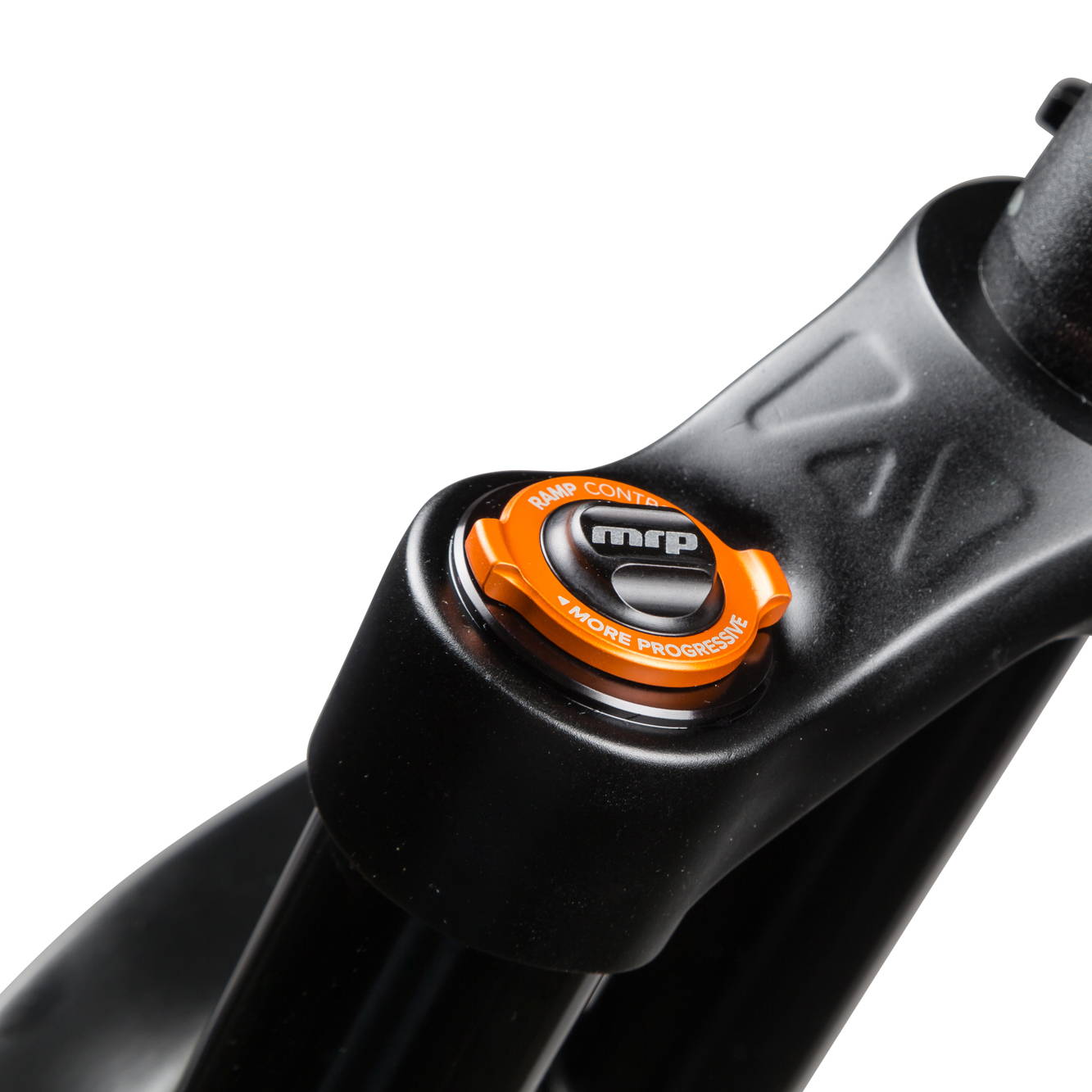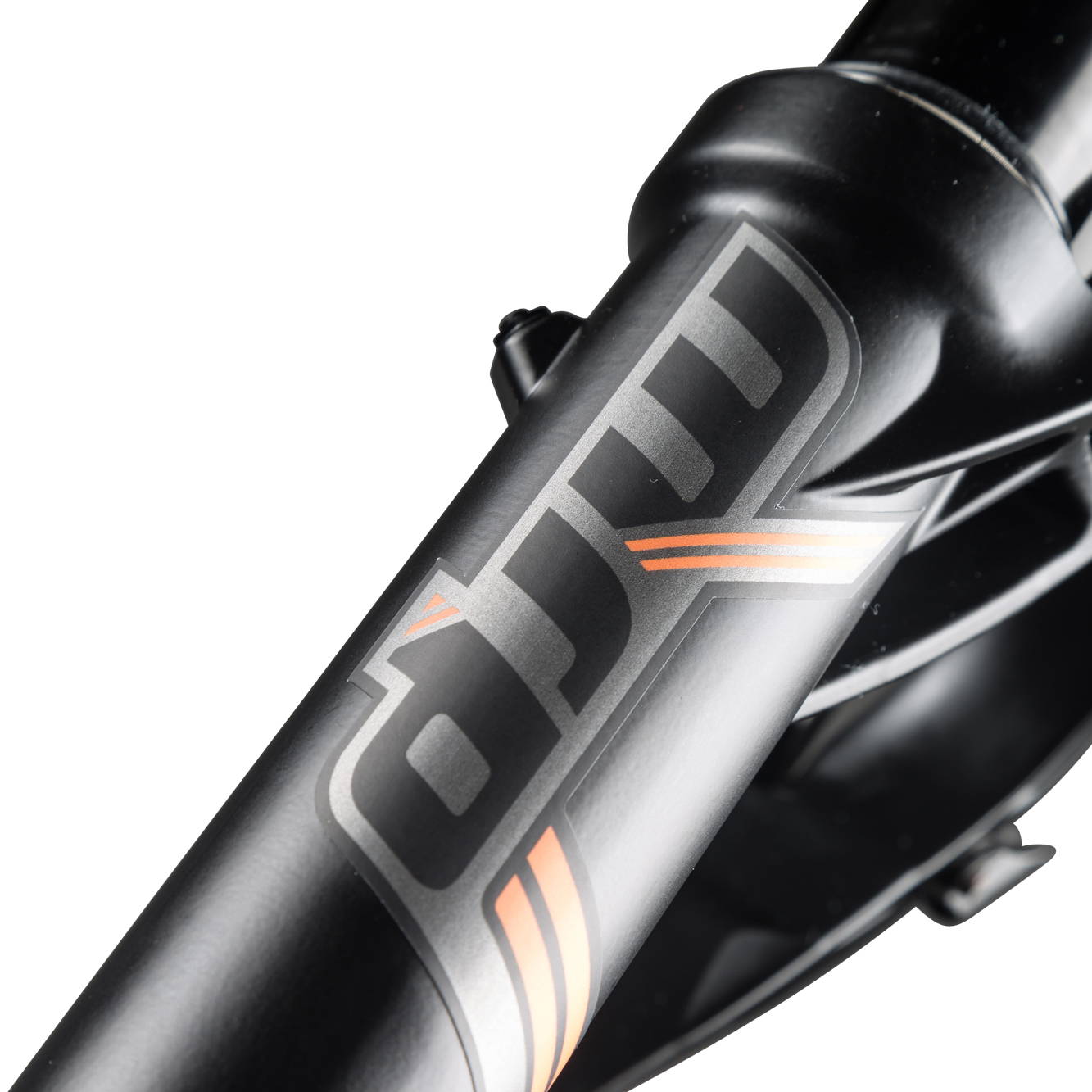 ---
Outcast arch design with forward-facing weight reliefs to mitigate mud build up and deliver a distinctive look.
New bladder-free damper utilizing a low-pressure IFP.
Independently adjustable positive and negative air-chambers for greater tunability.
PSST pressure-relief valves that quickly and easily bleed off excess pressure in the lowers caused by elevation and temperature changes.
"Boost" spacing and 35mm stanchions.
---
STANCHION SIZE:
35mm
TRAVEL:
150, 160, or 170mm
WEIGHT:
4.6 lbs. for 27.5"
SPRING SYSTEM:
Coil. Soft, medium & firm springs included. Extra-soft and extra-firm available separately.
EXTERNAL ADJUSTMENTS:
Preload, 8-position low-speed compression, 20-position Ramp Control, and rebound.
INTERNAL ADJUSTMENTS:
Travel (150-170mm)
STEERER OPTIONS:
Tapered Only (1.5 - 1.125")
OFFSET:
44mm
BRAKE MOUNT:
180mm PM (Disc only)
TIRE CLEARANCE:
27.5" Chassis: 27.5" x 2.6" on 35mm ID rim
AXLE:
"Boost" spacing - 15x110mm. QR15 standard, "tooled" bolt-on axle optional
AXLE-TO-CROWN (length):
27.5" 170mm : 562mm
FULFILL™ AIR-SPRING SETUP