2023 SPONSORSHIP OPPORTUNITIES
The application for 2023 sponsorship is now open! If you live outside of North America, please contact your closest distributor for sponsorship.
MRP would not exist without people - the ones designing, building, and most importantly, RIDING our products. That's where YOU come in! Our boots on the ground (or should we say, tires on the dirt) are the ones spreading the stoke, organizing group rides, and turning their friends onto the latest gear.
WHO WE'RE LOOKING FOR:
Sponsorship is not based on what caliber of rider/racer you are, but what caliber advocate you can be!
Whether you're amateur, semi-pro, or a weekend warrior, you can help inspire the stoke to ride MRP products.
If you are actively involved in the cycling community, like to tell your network about new products that you love, and have a rad personality, you just might qualify!
We will determine what tier of sponsorship you are eligible for in reviewing your application.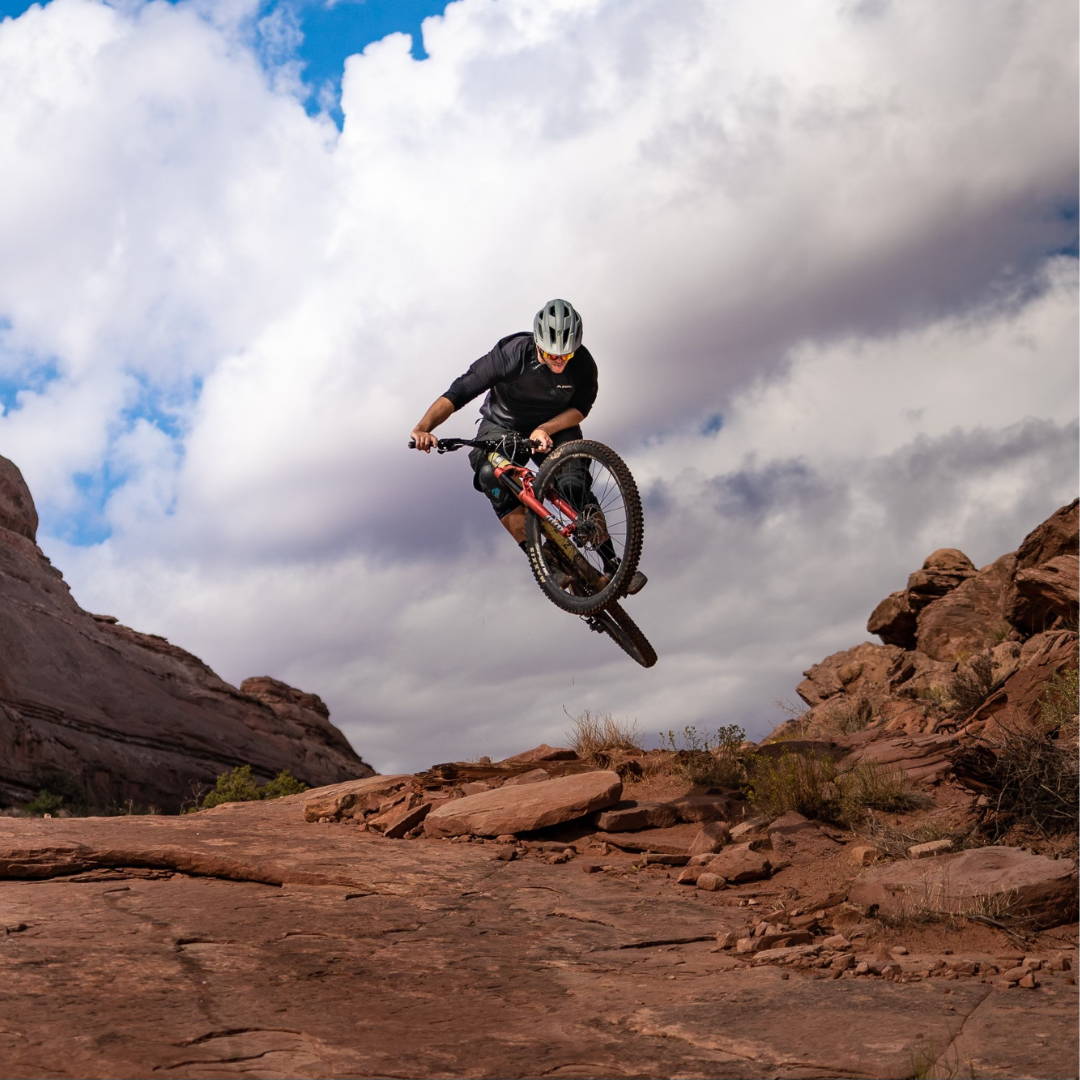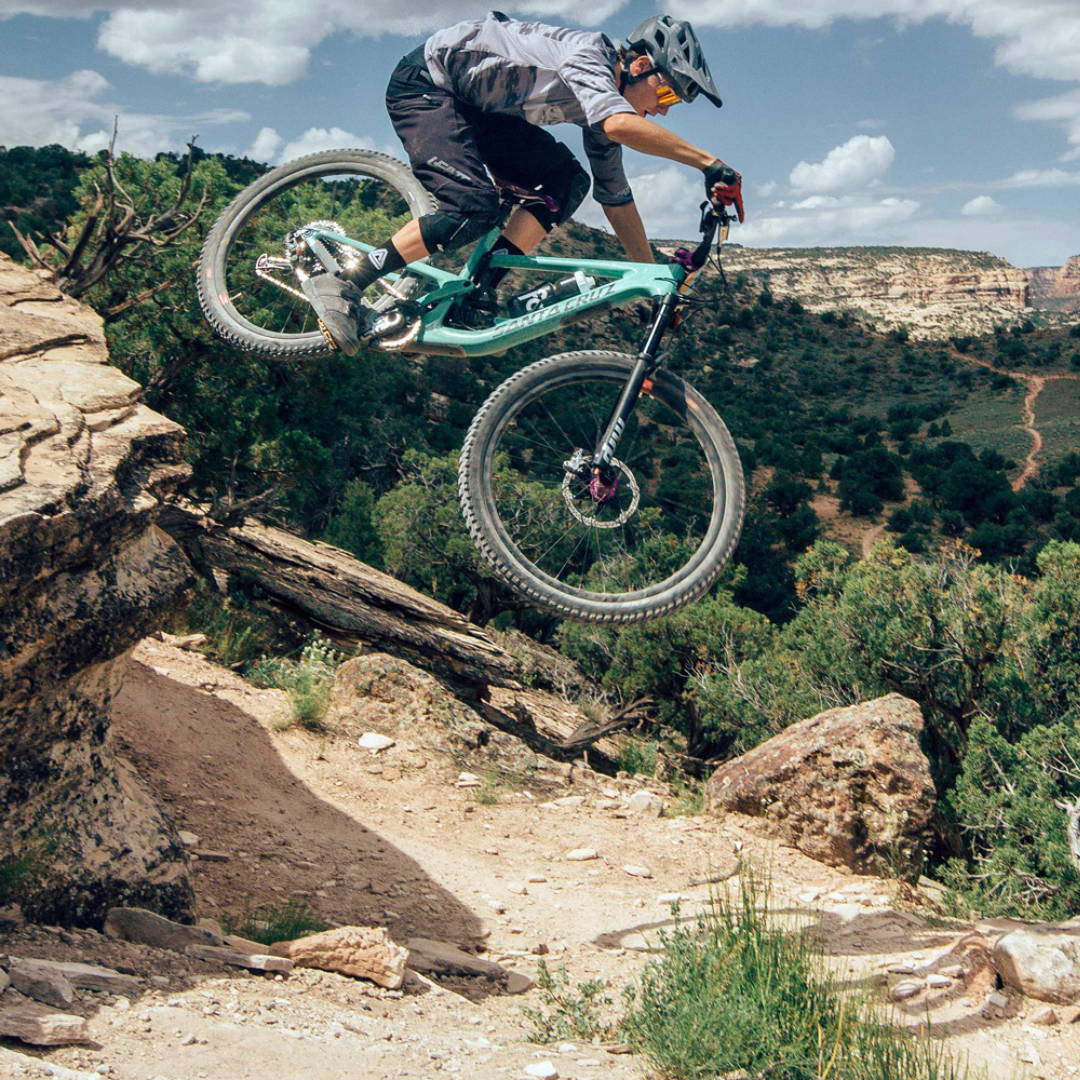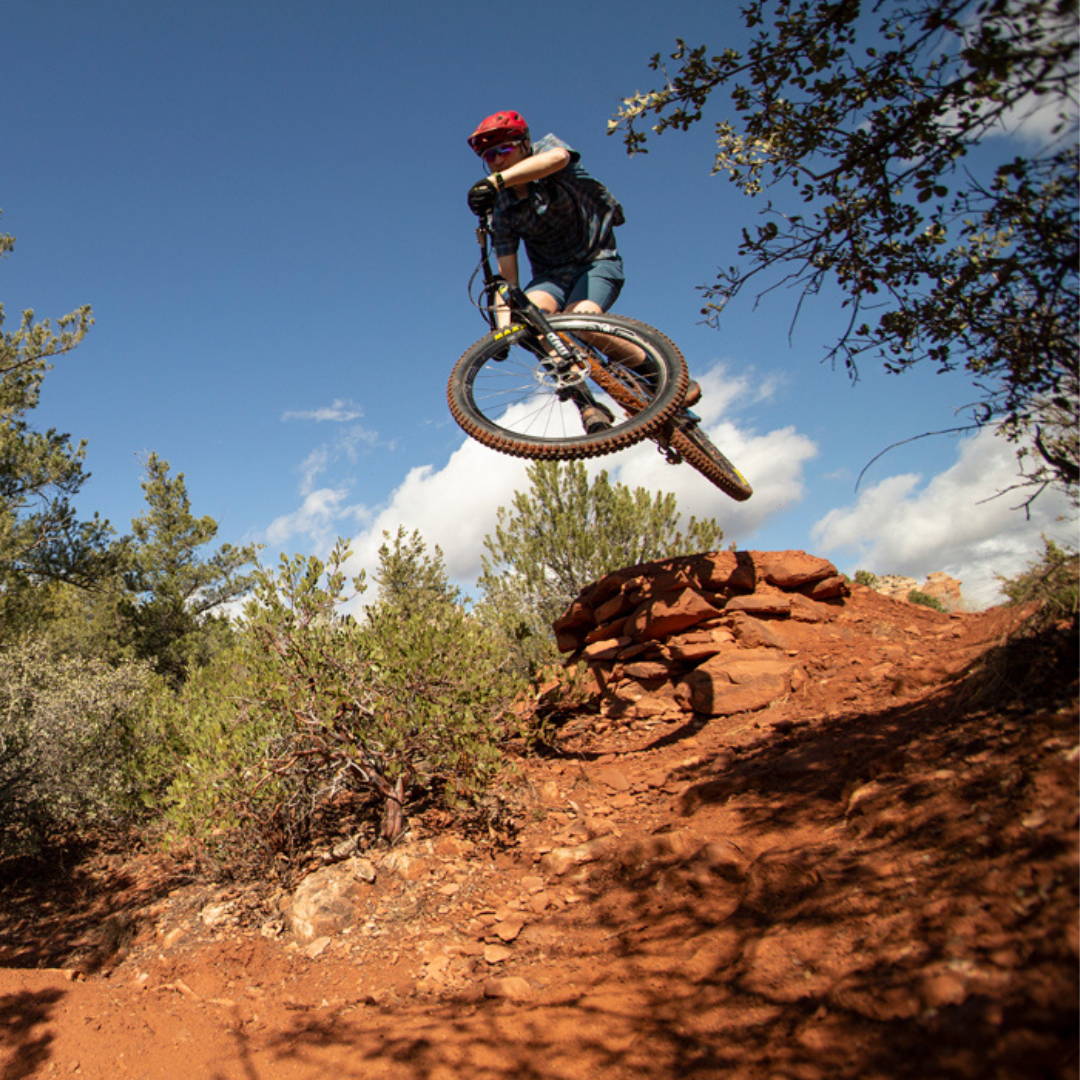 ---
Thanks!
This field is required
This field is required
This field is required
This field is required
This field is required
This field is required
This field is required
This field is required
This field is required
This field is required
This field is required