---
Designed for:
Super-Enduro / Freeride / Gravity
Taking its name from the natural sandstone freeride playground of Moab's Bartlett Wash, the Bartlett is the perfect fork for the new breed of ultra-long-travel bikes that are bridging the gap between all-mountain and downhill.
Light enough to be at home on a long-travel all-mountain bike, but stiff and durable enough for freeride and bike park abuse, the Bartlett is in a class of its own. The dual-crown design provides space effciency over a single-crown - allowing for longer travel at shorter axle-to-crown lengths - as well as stiffness and steering precision that's unmatched.
Features like the highly-tunable FulFill™ air-spring, low-pressure IFP damper, PSST™ pressure relief valves, and Outcast arch design carryover from the award-winning Ribbon. In addition to our acclaimed Ramp Control™technology, the Bartlett also features tunable air-spring volume by way of threaded spacers that attach to the Ramp Control™ cartridge. So it may easily be used as a secondary fork by riders heading to the bike park or using their enduro bike for DH racing, the Bartlett uses "Boost" 15x110 spacing - allowing those riders to use their existing wheels.
---
MRP suspension forks are built to order and
usually shipped 6-10 days from order.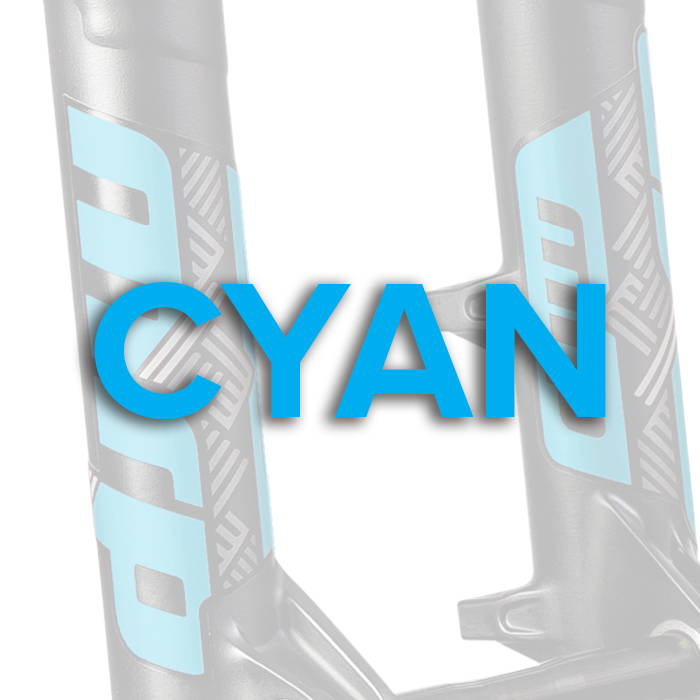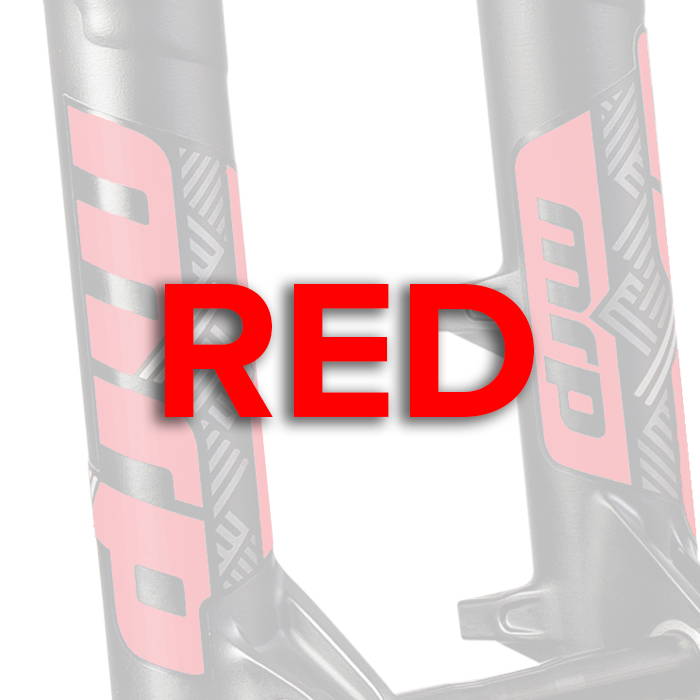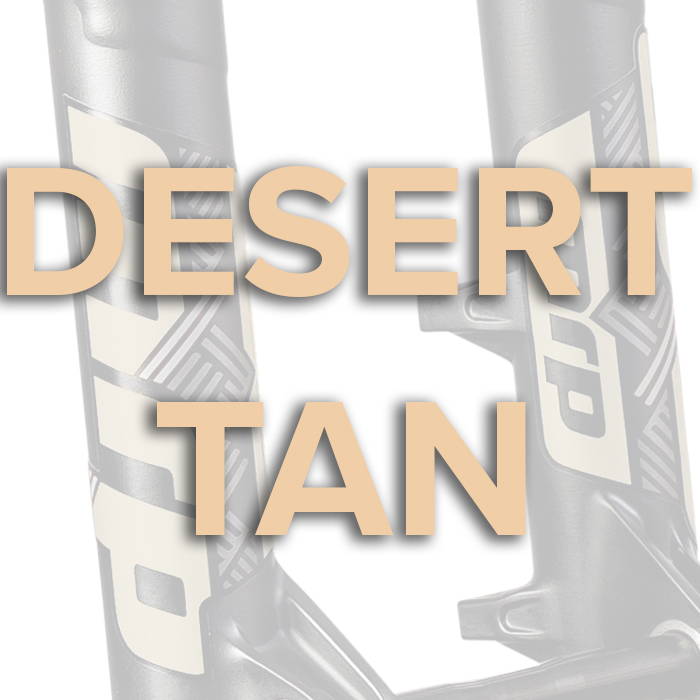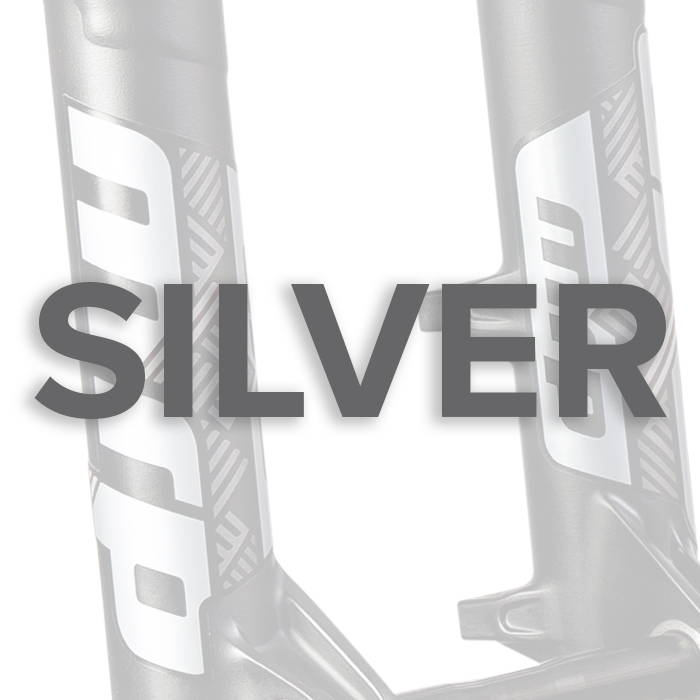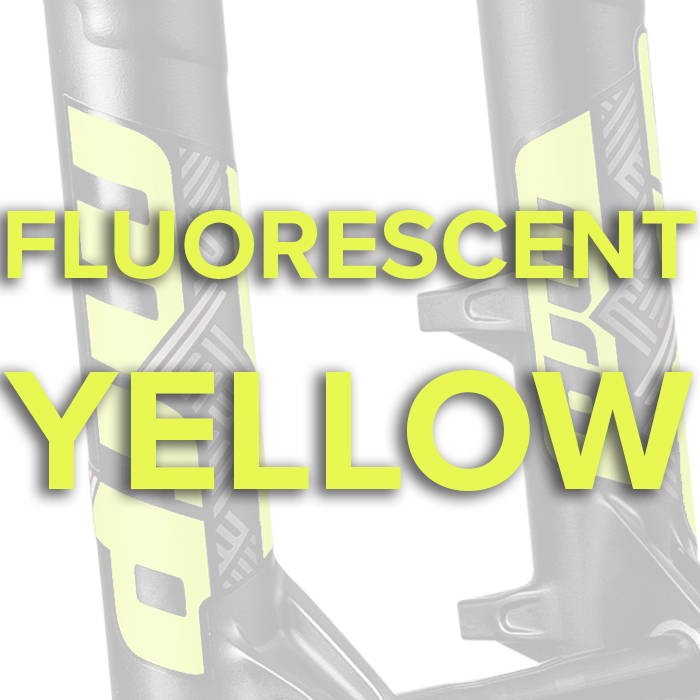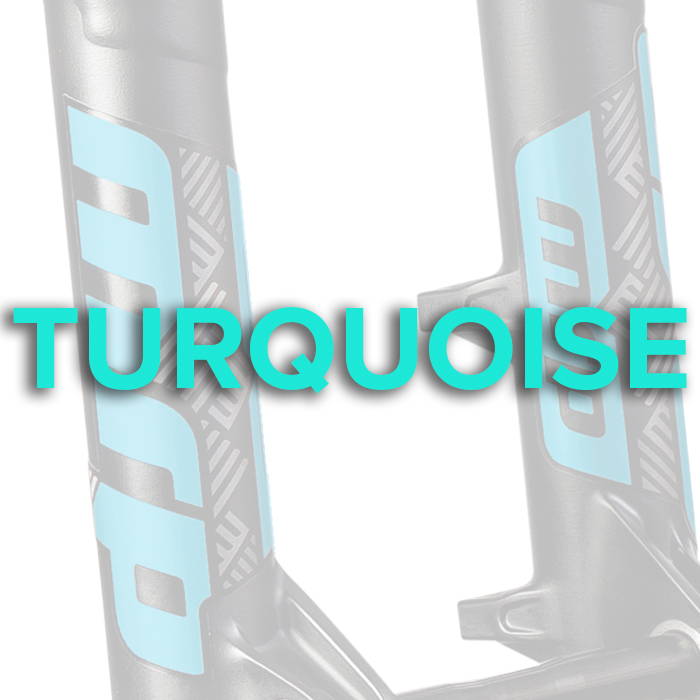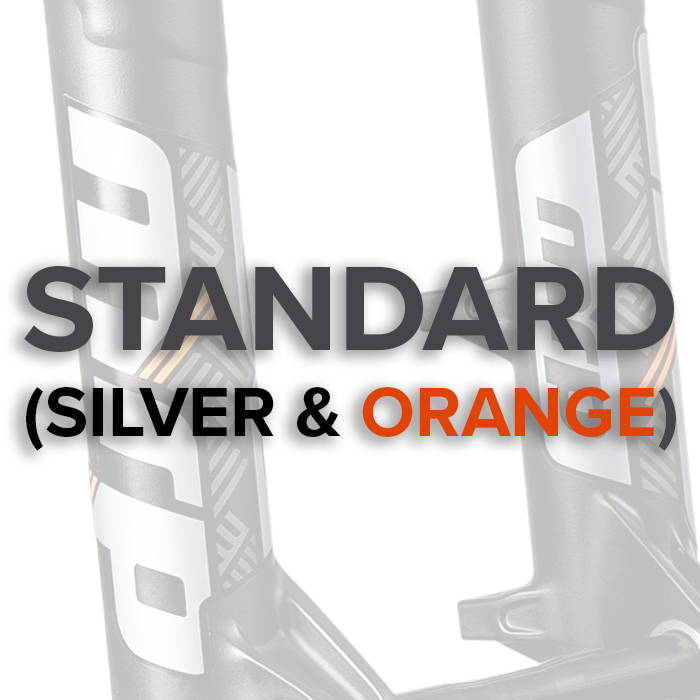 ---
New EssenTTial™ DH twin-tube, bladder-free damper utilizing a low-pressure IFP.
FulFill™ air-spring with independently adjustable positive and negative air-chambers for greater tunability.
Ramp Control™ Pro speed-sensitive ending-stroke control and bottom-out force adjustability.
Adjustable internal volume with Huck Puck system.
Outcast™ arch design with forward-facing weight reliefs to mitigate mud build up.
PSST™ pressure-relief valves that quickly and easily bleed off excess pressure in the lowers caused by elevation and temperature changes.
"Boost" spacing and 35mm stanchions.
STANCHION SIZE:
35mm
TRAVEL:
170, 180, or 190mm
WEIGHT:
5.5 lbs. / 2.49 kg for 27.5"
5.7 lbs. / 2.58 kg for 29"
SPRING SYSTEM:
Air. FulFill™ independent positive and negative chamber system.
EXTERNAL ADJUSTMENTS:
8-position low-speed compression, 16-position Ramp Control, and rebound.
INTERNAL ADJUSTMENTS:
Travel (170-190mm, in 5mm increments)
Spring volume with Huck Puck system
STEERER OPTIONS:
Straight only (1.125")
To preserve maximum ability to use reach and angle-adjust headsets.
OFFSET:
27.5" : 49mm, 29" : 51mm,
BRAKE MOUNT:
180mm (7") PM (Disc only)
Not compatible with 160mm (6") rotors. 203mm (8") rotors compatible with appropriate adapter.
TIRE CLEARANCE:
27.5" Chassis: 27.5" x 2.6" on 35mm ID rim
29" Chassis: 29" x 2.6" on 35mm ID rim
AXLE:
"Boost" spacing - 15x110mm. QR15 standard, "tooled" bolt-on axle optional
AXLE-TO-CROWN (length):
27.5" 170mm : 552mm, 27.5" 180mm : 562mm, 27.5" 190mm : 572mm
29" 170mm : 574mm, 29" 180mm : 584mm, 29" 190mm : 594mm
FULFILL™ AIR-SPRING SETUP
---