---
XC / Trail Forks
80 - 150mm
MRP XC and trail forks deliver both World Championship-winning performance and unsurpassed comfort. Like all MRP forks, this lightweight lineup doesn't compromise on durability. Unlike other competition forks that require frequent maintenance and prioritize weight over performance, our XC / trail forks stay silky smooth week-in and week-out thanks to meticulous craftsmanship and high oil volume twin-tube dampers.
The Loop series are based on our svelte, but strong 32mm chassis. The simple and dependable Loop SL is a workhorse XC racing fork with either 80 or 100mm of travel on tap and a simplified three position compression adjustment. The Loop TR uses the same chassis, but travel has been streched up to 140 (29") or 150mm (27.5") and Ramp Control™ has been added to tune the ending stroke on the fly. Both are offered only in the 15x100mm axle standard.
The new Ribbon SL is the first 35mm stanchioned fork under 4 pounds! We started with our award-winning Ribbon model and shortened the stanchion tubes and air and damper rods to accommodate 130mm of max travel. In the search for grams to ditch, we also dropped Ramp Control™ and the QR axle in favor of simple and secure bolt-on axle.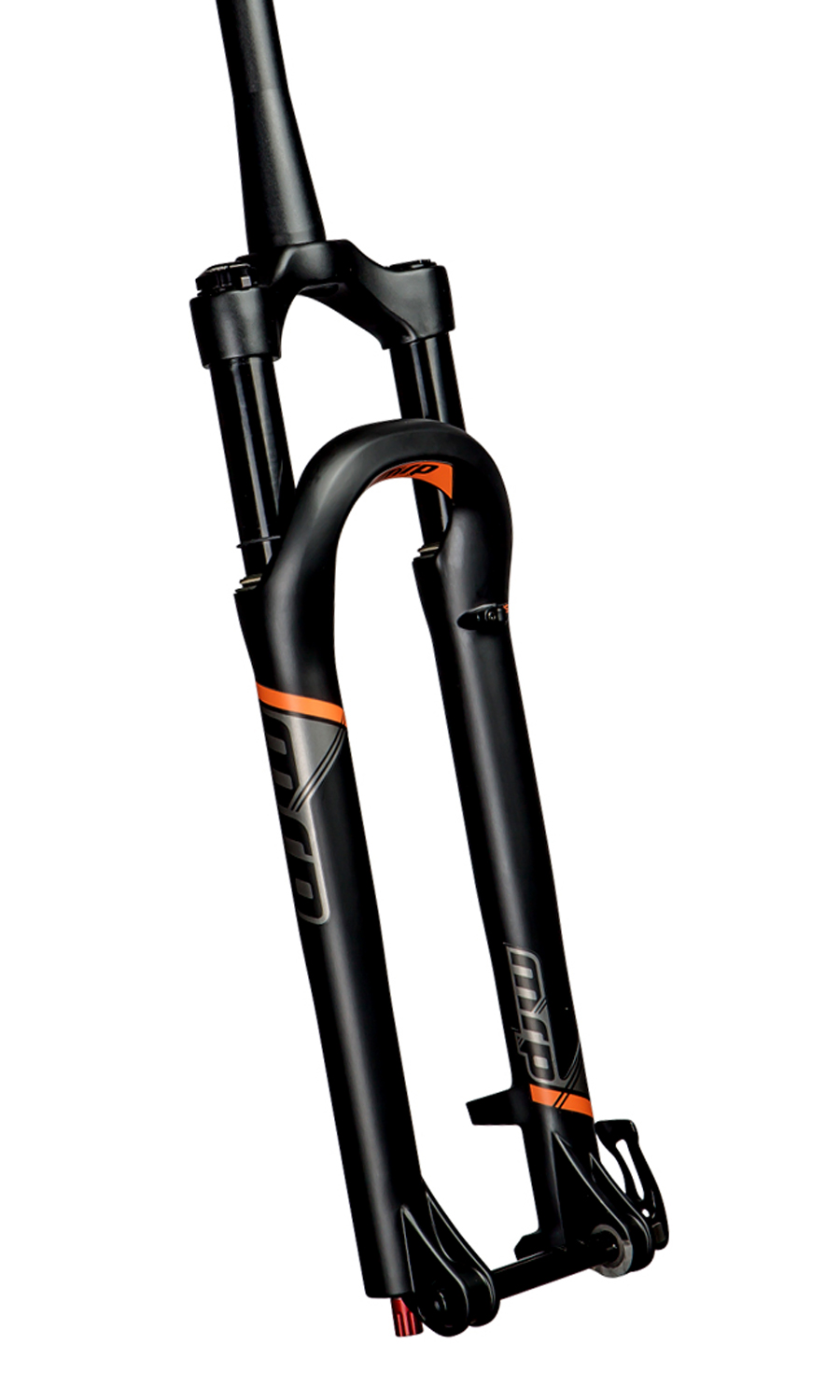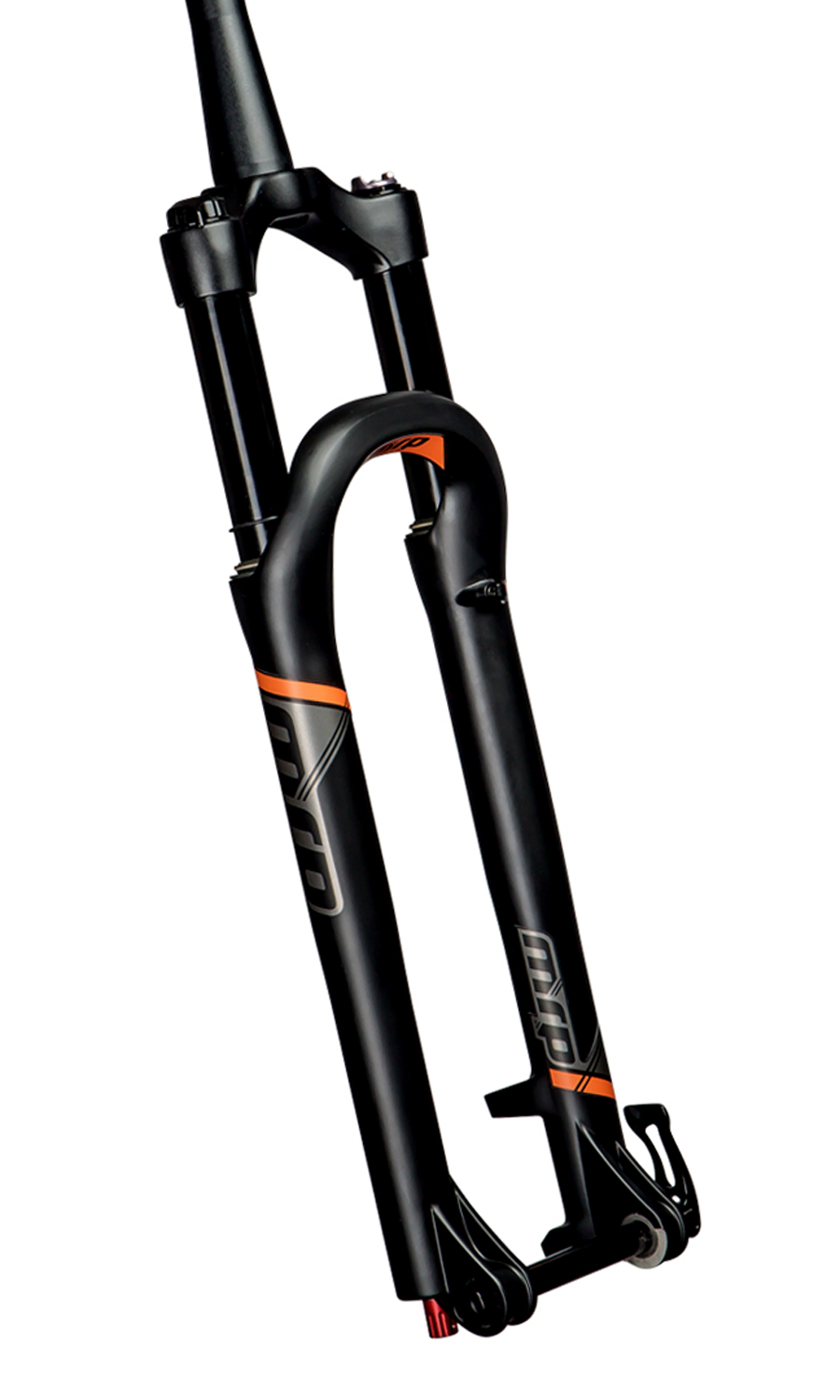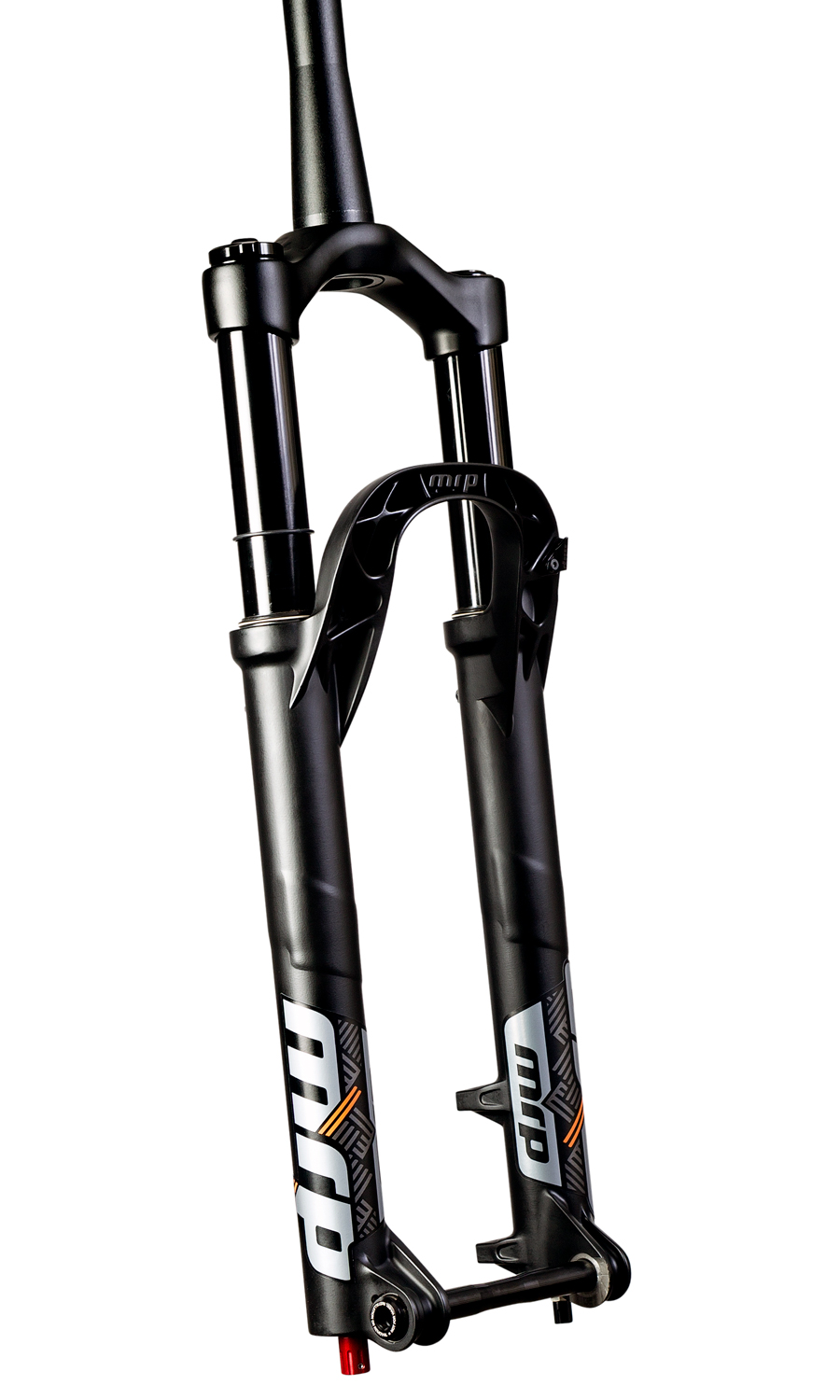 27.5" : 120 - 150mm, 29" : 120 - 140mm
27.5" : 3.8 lbs. / 1.72 kg
29" : 3.9 lbs. / 1.77 kg
27.5" : 4.1 lbs. / 1.86 kg
29" : 4.2 lbs. / 1.9 kg
29" : 3.95 lbs. / 1.79 kg
Air spring pressure, 3-position compression, & rebound
Air spring pressure, 8-position compression, Ramp Control, & rebound
Air spring pressure, 8-position compression, & rebound
---