---
AM / Enduro Forks
120 - 170mm
MRP's award-winning all-mountain and enduro forks feature stout 35mm chassis, twin-tube dampers, and either the highly-adjustable FulFill™ air-spring or our high-performance coil-spring system.
Pinkbike's 2017 Suspension Product of the Year, the Ribbon (air), is the king of the 35mm class. In it's lightweight 4.15 lb. package it packs in features like Ramp Control, the FulFill™ independent positive and negative chamber air-spring system, and PSST™ pressure relief valves in the lowers. The Ribbon Coil substitutes a tunable coil spring in place of the air-spring, but otherwise has all the same features at modest weight increase.
The new Raven shares the Ribbon chassis, but has a slightly simplified damper and air-spring system. In lieu of Ramp Control, the Raven's air-spring curve can be tuned interally with our Huck Puck™ volume spacers.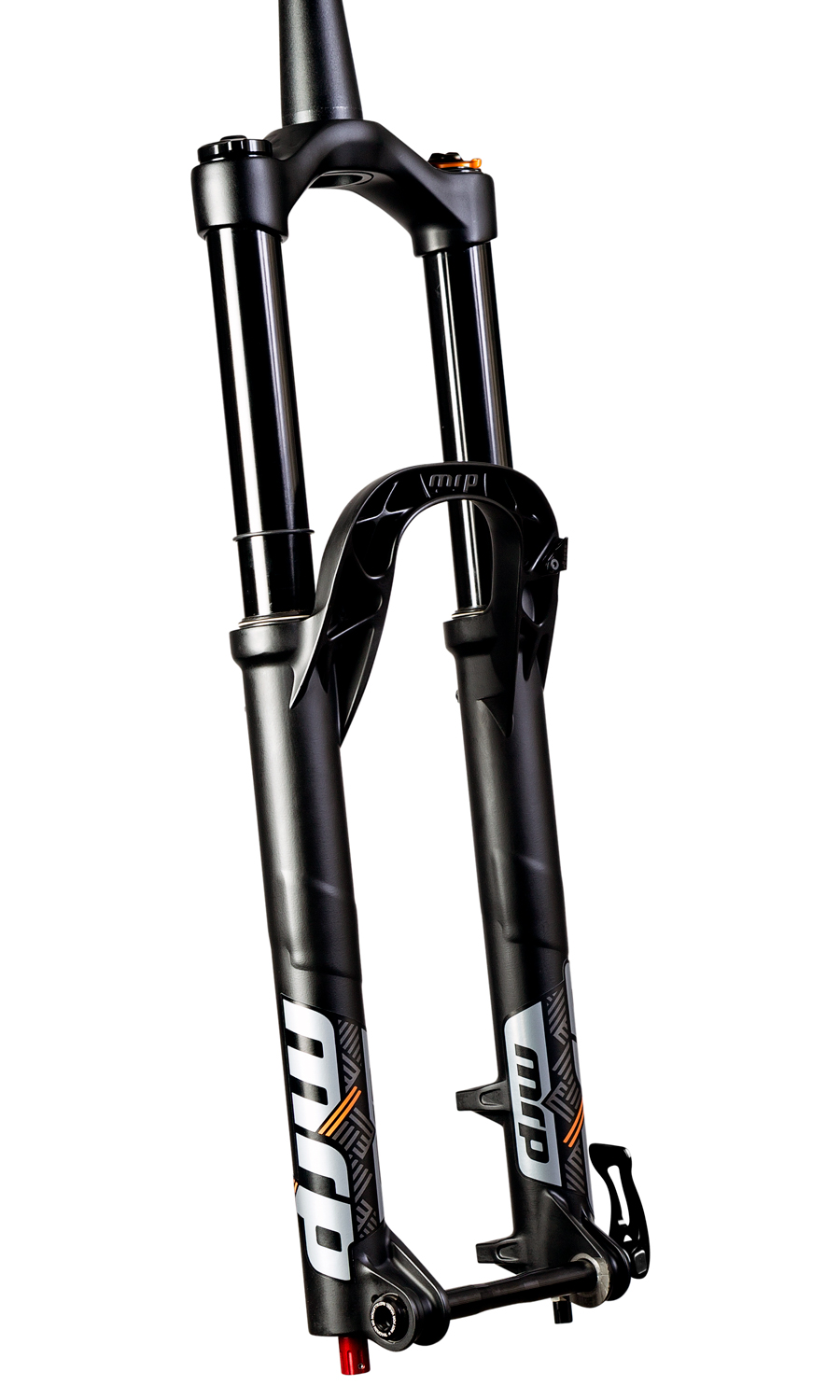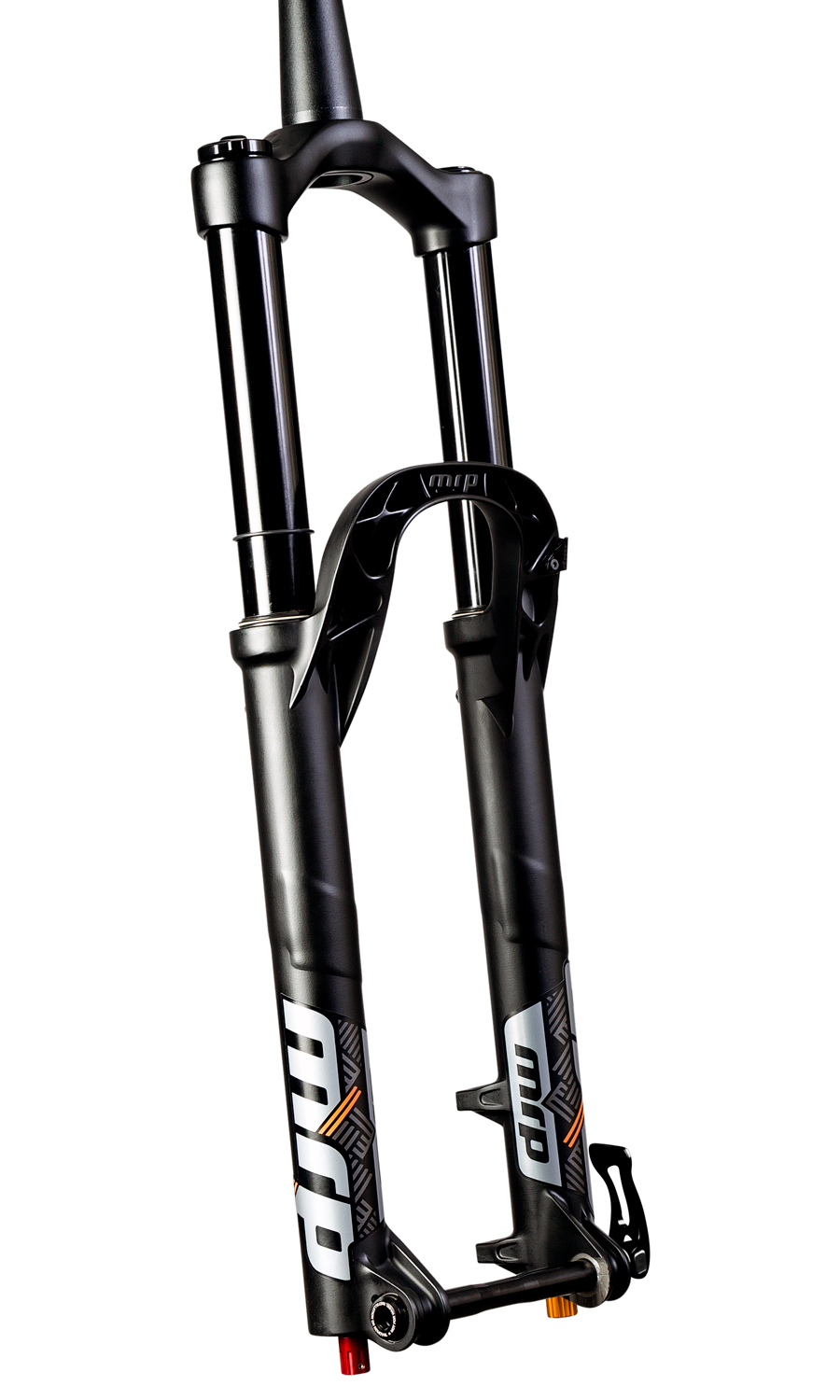 27.5" : 120 - 170mm, 29" : 120 - 160mm
27.5" : 120 - 170mm, 29" : 120 - 160mm
27.5" : 150 - 170mm, 29" : 140 - 160mm
27.5" : 4.4 lbs. / 1.99 kg
29" : 4.45 lbs. / 2.02 kg
27.5" : 4.15 lbs. / 1.88 kg
29" : 4.2 lbs. / 1.9 kg
27.5" : 4.7 lbs. / 2.14 kg
29" : 4.75 lbs. / 2.16 kg
Air-spring pressure, 8-position compression, & rebound
Air-spring pressure, 8-position compression, Ramp Control, & rebound
Preload, 8-position compression, Ramp Control, & rebound
FulFill™ Air w/ Ramp Control™
---