---
THE BEST SUSPENSION CONTROL
AT YOUR FINGERTIPS


A Ramp Control cartridge is an air spring upgrade, available for most Rock Shox and Fox forks, that provides additional on-the-fly ride adjustability and improved performance, in a simple to use and easy to install package. Ramp Control technology is the BEST alternative to tuning your air spring with volume spacers.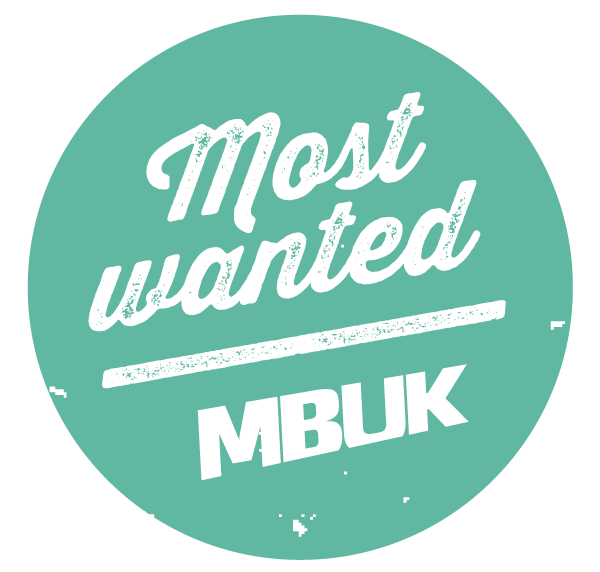 ---
---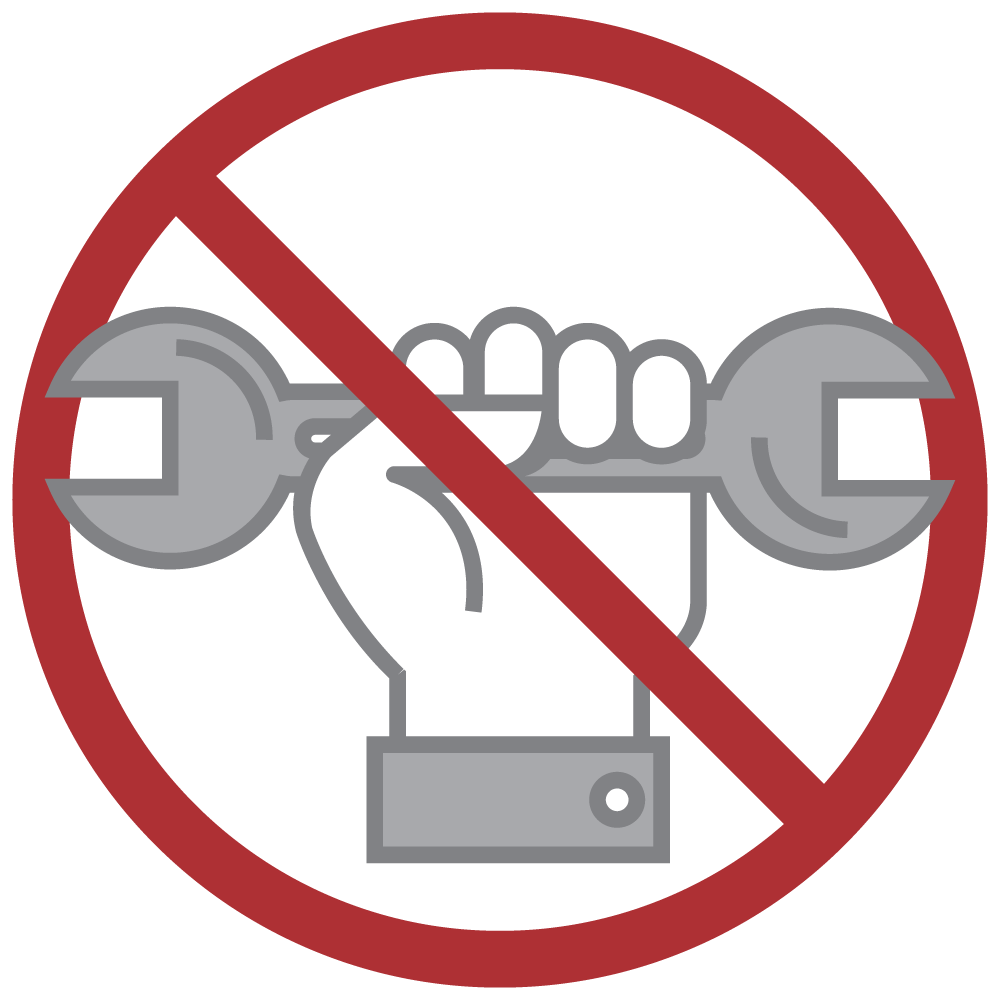 Tokens and volume spacers aren't friendly to on-trail experimentation and tuning. Ramp Control provides precise control over air spring support via a 16-position knob with crisp, clear detents. In seconds, you can perfectly dial-in your fork for ANY trail , on-the-fly.
Progressive, volume-reduced air springs can worsen ride quality and buck you off line in slow, technical riding. A benefit of its speed-sensitive nature, Ramp Control gives you additional spring support only when you'd WANT it.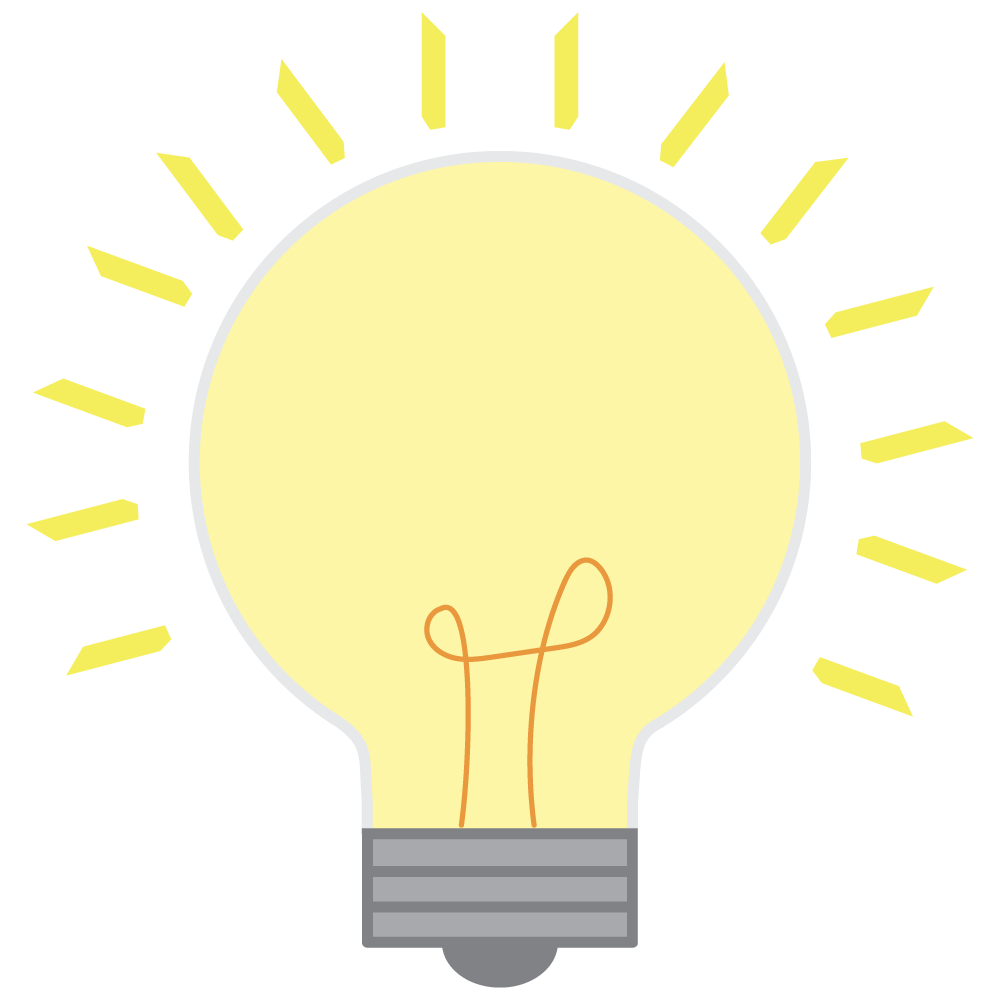 Volume-tuning requires changes to air-pressure and damper settings, meaning one change necessitates several others. Ramp Control unlocks exacting control of spring support independent of these other settings.
---
A BETTER WAY TO TUNE
Volume adjustment spacers change the shape of the air-spring's curve throughout the entire travel range, regardless of velocity. Aside from the slight change resulting from the volume of the cartridge itself, the Ramp Control upgrade affects only the ending stroke spring curve - as its damping effect is velocity-dependent. This portion of the curve represents intense, sharp hits and big events, like landing a sizable drop or plowing through a rock garden. Without Ramp Control, your fork's behavior in these circumstances has been compromised by your desired feel elsewhere in the stroke. With Ramp Control, you can tune the general feel of your fork through its air-pressure and damper settings, and isolate big-hit performance and bottom-out with the Ramp Control adjustment.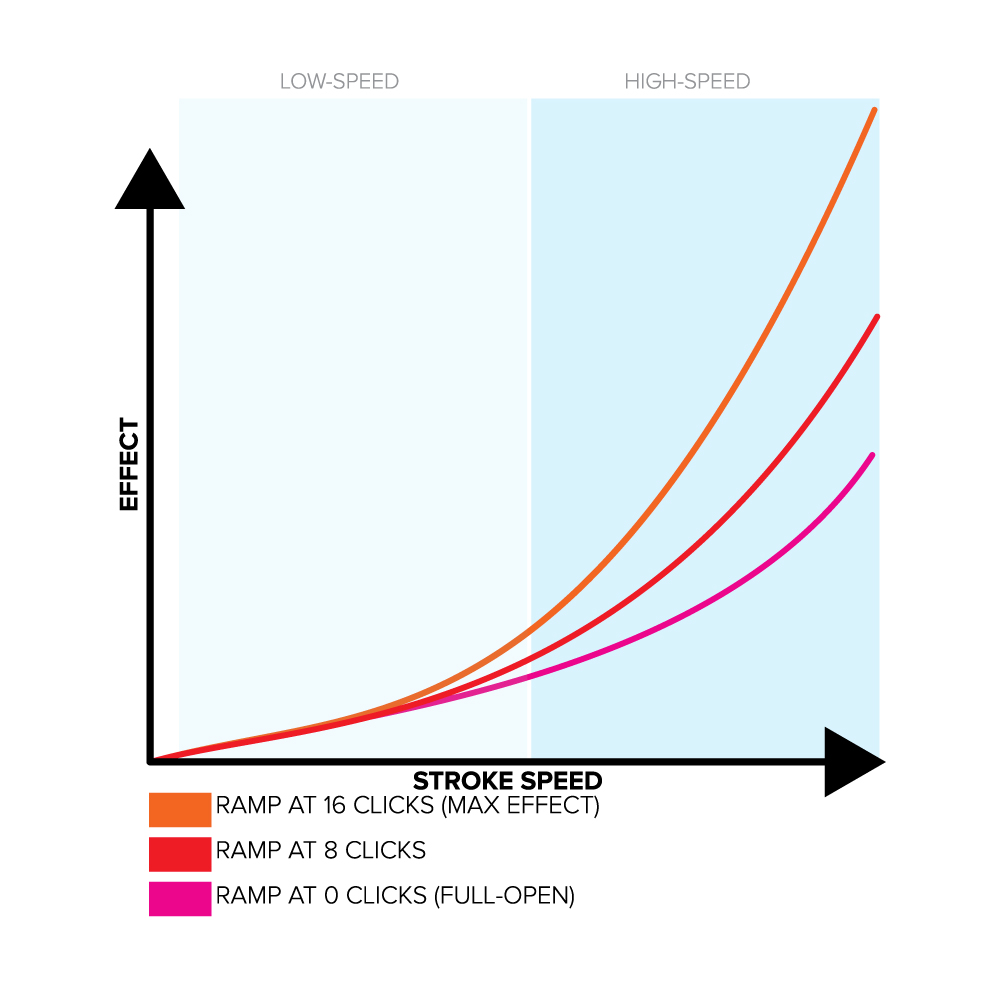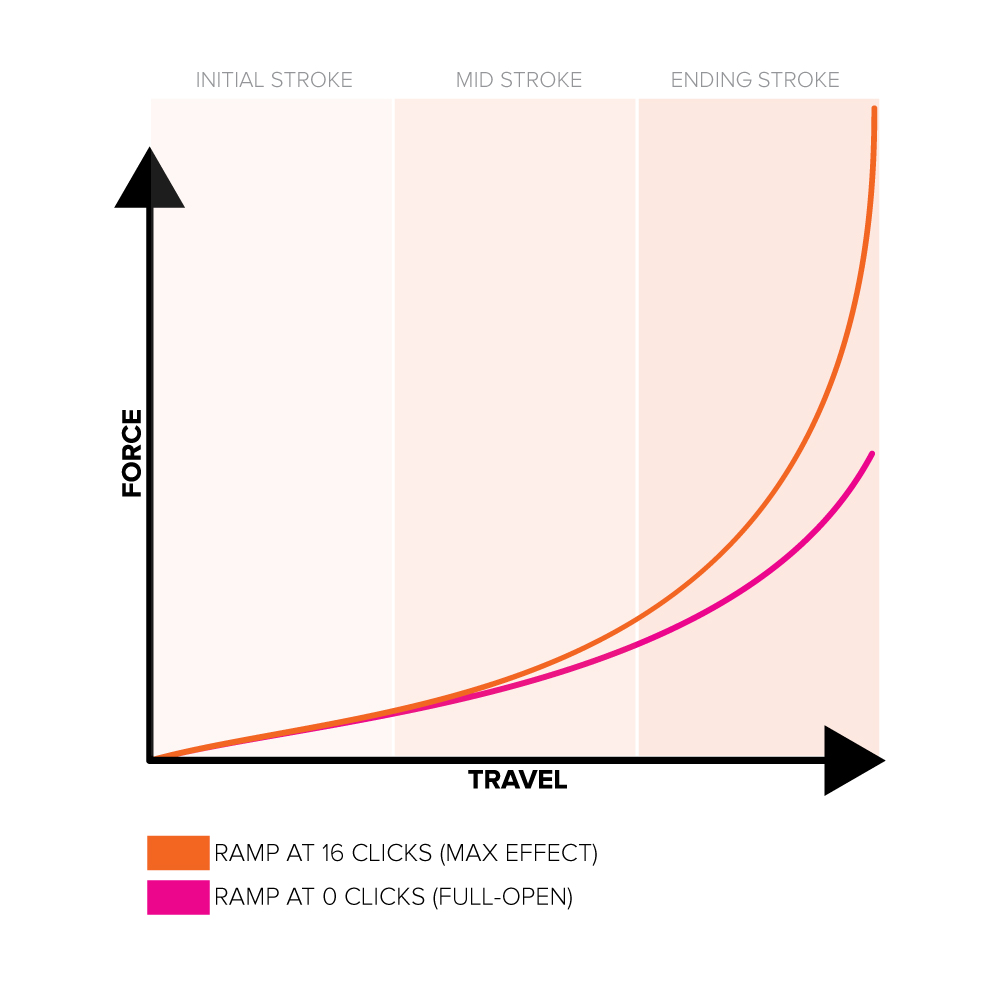 CUSTOM TUNE ON THE TRAIL
Inarguably, convenience is one of the biggest benefits of the Ramp Control cartridge versus internally-accessed volume adjustment components. Internally-accessed spacers aren't friendly to on-trail experimentation and tuning - requiring bulky tools and a clean environment to utilize. With Ramp Control, experimentation is so simple it's encouraged! The powerful range of Ramp Control is harnessed through a simple 16-position knob with clearly defined detents. That enables you to arrive at your base setting in just one ride on a familiar trail, whereas internally-accessed spacers would necessitate a trial and error approach - several rides followed by garage or shop sessions - to get to the same point.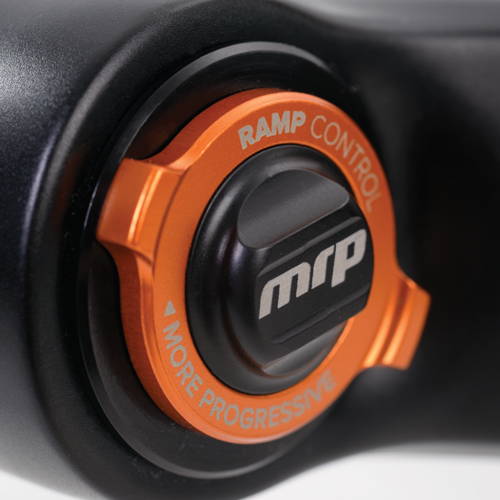 NO MORE COMPROMISES, TUNE TO THE TRAIL AT HAND
Unless you ride just one trail, the air-spring volume you've so carefully tuned with internally-accessed volume spacers is probably not ideal for all your adventures. A trip to the bike park might reveal, for example, that more support would be welcomed when the features and drops get bigger and trails get steeper than those found on your local go-to. If you have extra spacers and the necessary tools on hand, and don't mind burning time that could otherwise be spent riding the lift-accessed terrain you just paid for, you could get the needed support. Or, in just seconds, you could add more Ramp Control and keep the good times going. Whether it's a new-school flow trail or near vertical DH course, Ramp Control gives you immediate control of the terrain at hand - of particular benefit to time-crunched enduro fans tasked with practicing and racing multiple, varying stages.